Developers can take part in the initiative and identify their accounts as bots, displaying a label on their profiles and Tweets.
Twitter has started to roll out a new bot labeling system through which all bot accounts can self-report and adhere to a transparency feature disclosing to all users information about the automated provenance of the Tweet.
Developers can voluntarily add the label to automated accounts, which will then display a new robot icon next to their profile name, and a new marker beneath their Tweet in the feed, indicating that the account posting the content is not human-controlled.
Time to celebrate the #GoodBots on Twitter!

We're launching labels for developer-created accounts so you can identify more of the good bots and their helpful Tweets. https://t.co/of6zFkck4n pic.twitter.com/1K9tBYEpOR

— Twitter Support (@TwitterSupport) February 16, 2022
The initiative is aimed not only at providing transparency for users to choose which accounts to follow and rely upon as a source of information but also to distinguish between good and bad bots.
Bad bots have often been responsible for propagating false information and of a biased perception of disproportionate support for certain arguments to make conversations appear to be more popular than they are.
According to Twitter's announcement, "#GoodBots help people stay apprised of useful, entertaining, and relevant information from fun emoji mashups to breaking news. The label will give people on Twitter additional information about the bot and its purpose to help them decide which accounts to follow, engage with, and trust."
The underlying assumption in introducing the voluntary labeling system is that bad bots will not adhere and disclaim their automated nature, making adhering bots recognizable as good.
At the same time, one of Twitter's recent tests aimed at developing a new strategy for identifying bots was updated in 2020.
In the past, "huge, inter-connected Twitter bot networks" have been responsible for influencing political discussions and news streams on the platform, for example. In the wake of the 2016 US Election, the most significant networks incorporated some 500,000 fake accounts.
---
You might also like
---
More from Twitter
---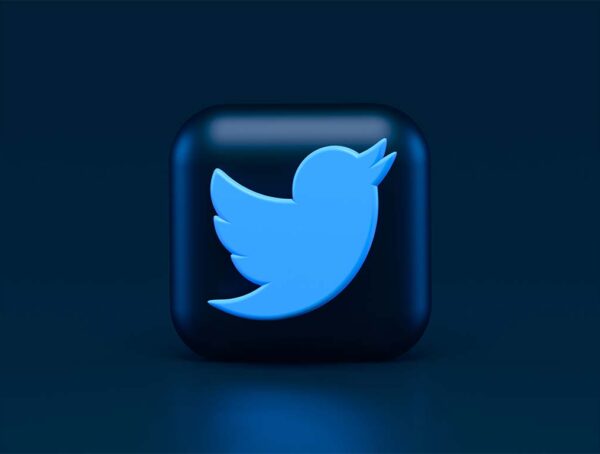 Not only do Twitter Blue subscribers get to edit their tweets, but now they will have up to 60 minutes …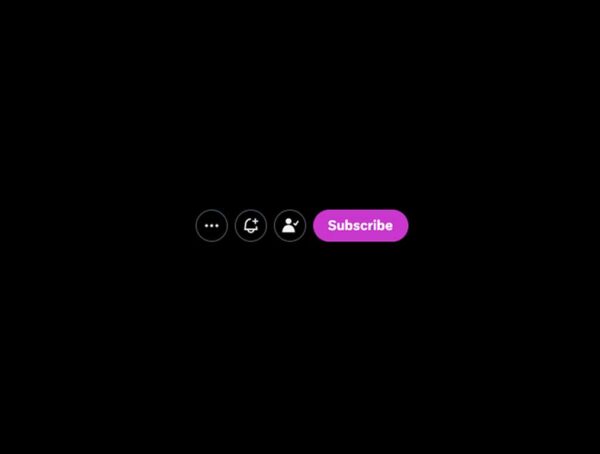 Twitter added a "Subscriptions" button to the user profile that lets anyone see who you are paying to subscribe to. Ever …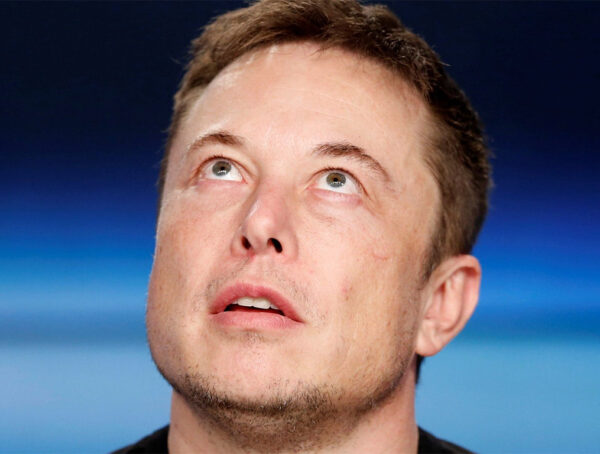 It probably still won't convince you to sign up, but Twitter Blue subscribers can now upload videos up to 2 …