Twitter has announced a new community-driven way to address misinformation on its platform called Birdwatch.
In a blog post this week, Twitter's VP of Product, Keith Coleman, explains that while Twitter already applies labels and adds context to Tweets to tackle misinformation, it wants to "broaden the range of voices that are part of tackling this problem." The way forward is what Coleman calls "a community-driven approach." With this in mind, Twitter is announcing Birdwatch, a new pilot program, in the US, that addresses misleading information on the platform.
Twitter Birdwatch gives people the power to identify misleading information in Tweets, and comment on it to provide context that Twitter can use to respond more quickly to the spread of misleading information. For the time being, Twitter won't publish these notes on Tweets, but plans to make them visible to everyone when "there is consensus from a broad and diverse set of contributors."
The first phase calls for notes to be available on the Birdwatch site, and kept separately from Twitter. Participants in the pilot will also be able to rate notes written by other contributors. In the announcement, Coleman also clarifies that notes won't have an effect on recommendations on Twitter; therefore they won't affect what people see on the platform.
Birdwatch will be totally transparent, of course. As Coleman notes, all data contributed will be available publicly and easily downloadable in TSV files. Similarly, any algorithms developed to power Birdwatch will be available publicly in the so-called "Birdwatch Guide." You can already view the initial ranking system for Birdwatch here.
---
You might also like
---
More from Twitter
---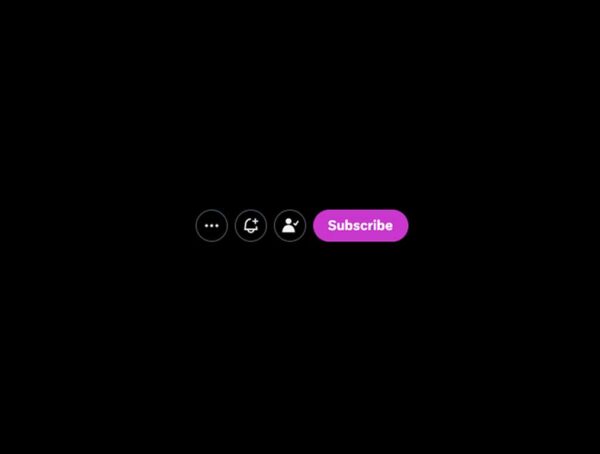 Twitter added a "Subscriptions" button to the user profile that lets anyone see who you are paying to subscribe to. Ever …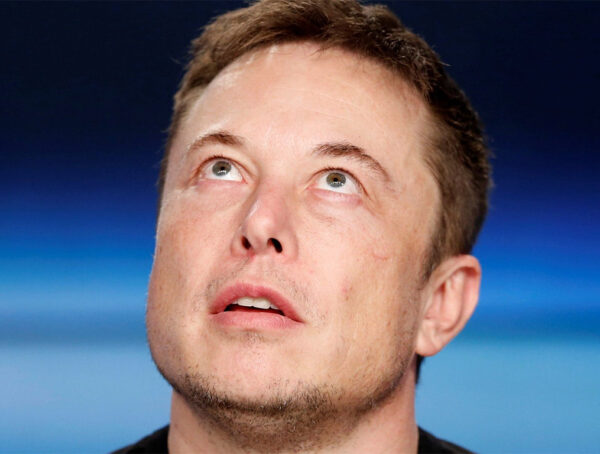 It probably still won't convince you to sign up, but Twitter Blue subscribers can now upload videos up to 2 …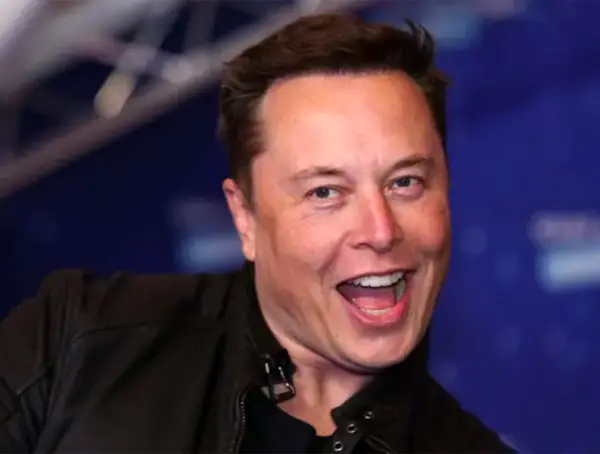 Twitter has begun removing blue checkmarks from legacy verified accounts, leaving paid verification as the only way to own a …