In February 2022, residents of some US states will be allowed to present IDs stored on their iPhones or Apple Watches at airports.
Last week, the Security Technology Alliance shared a blog post in which the TSA announced that two US states will begin to formally accept driver's licenses and state IDs stored on their iPhone and Apple Watch Wallet apps, starting February 2022.
According to Apple, the initiative provides a convenient and contactless way to display proof of identity or age without the need to unlock, show, or hand over their device to a TSA security officer to present their ID.
The agency is yet to disclose which states or airports have been selected to participate in the initiative, but the announcement reveals that two more states will be added to this initial rollout in March.
However, it remains unclear if Wallet app integration will be ready in time for the rollout. In September, Apple revealed that residents of Arizona and Georgia would begin to be able to add their driver's license or state ID to the Wallet app, with Connecticut, Iowa, Kentucky, Maryland, Oklahoma, and Utah to follow.
The Security Technology Alliance also disclosed that other states, including Virginia and Louisiana, have participated in piloting the use of mobile driver's licenses.
As soon as the new rule comes in place, residents of the eligible states will have the possibility to add their documentation to the Wallet by tapping the plus sign at the top of the app. To complete the setup process, users will be required to complete a series of facial and head movements and take a photo of their face. Apple will then provide the picture to the issuing state for verification.
Once the process has been fully authorized, users will be able to present their ID by simply swiping their iPhone or Apple Watch over an identity reader at the chosen TSA security checkpoints. Users will necessarily need to authorize biometric reading of Face ID or Touch ID on their devices in order to release the requested identity information.
Apple has not provided a specific release date for the feature, which was supposed to launch this year, and is not yet enabled in the first iOS 15.3 or watchOS 8.4 beta.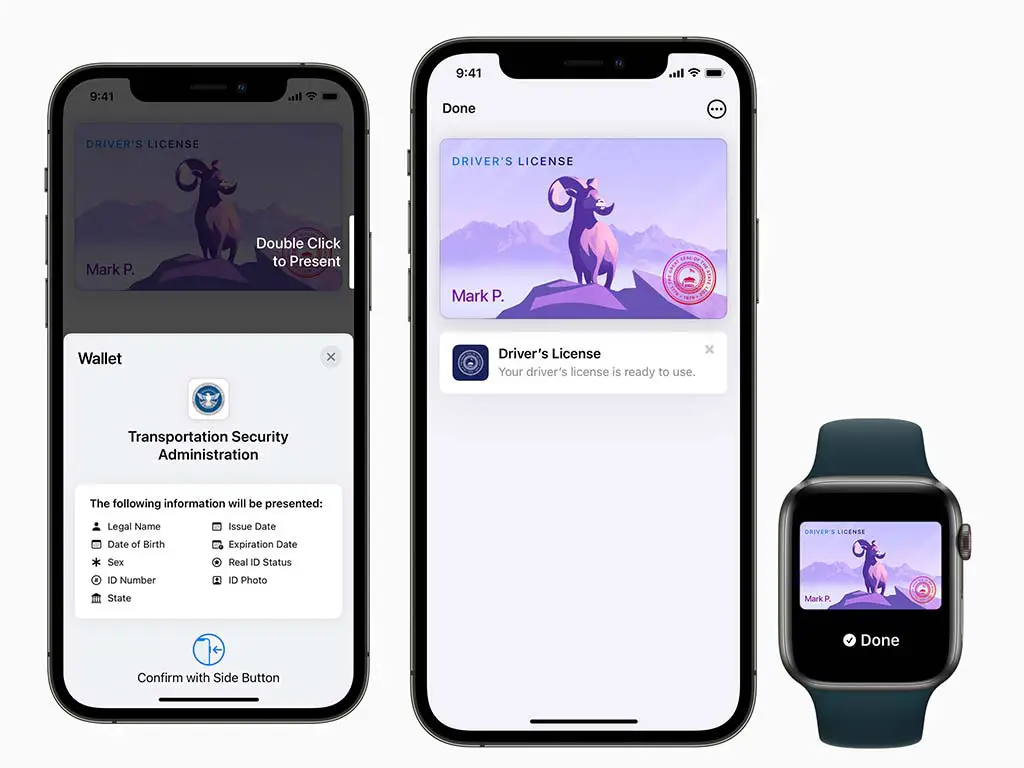 ---
You might also like
---
More from Featured
--- TIkTok is pulling the plug on TikTok Now, its BeReal clone, a little over nine month after it was first …