According to the Edelman Trust Barometer survey of 2018, trust in social media platforms has decreased, while trust in traditional news and journalism has bounced back.
In recent years – and particularly 2017 – a lot has happened to erode the public's trust in social media platforms. The realisation alone, that social media platforms are directly responsible for the spread of fake news, has made the public more distrustful of them. On top of that, factors like "bad actors" using them to interfere in elections and public opinion, have led to the view that news on social media can't be trusted as a source of news. On the other hand, as the Edelman Trust Barometer survey of 2018 found out, trust in journalism is at its highest since 2012.
The survey found out that despite the fact that "people agree that platforms — including social media and search engines — are part of 'the media,' alongside journalism, or publishers and news organisations" the trust in platforms has receded.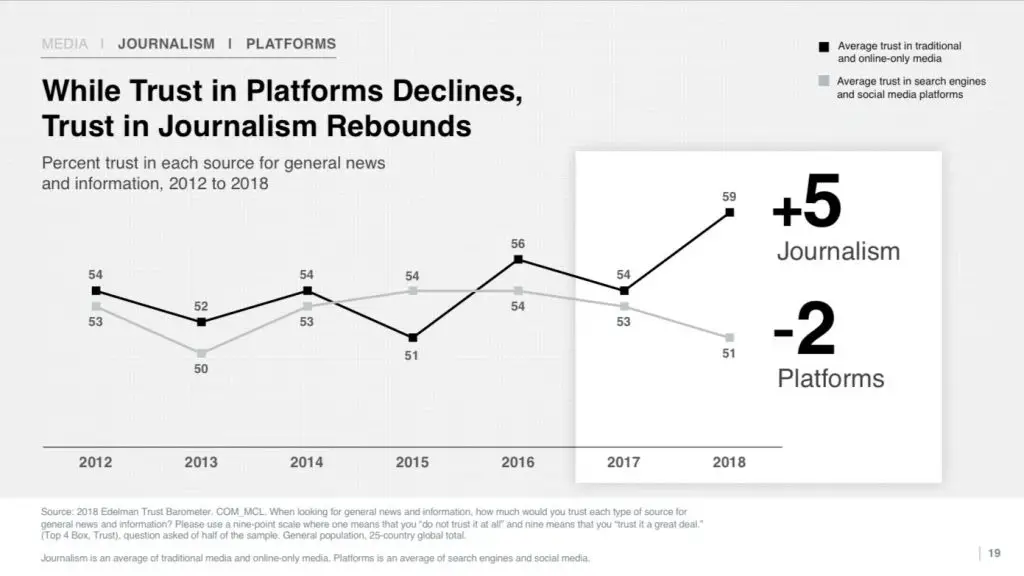 While both were pretty close in 2017, trust in platforms is now at 51%, while trust in journalism has reached 59%. In the survey of over 33,000 people in 28 countries, "journalism" was defined as "traditional and online-only media," while "platforms" was defined as "search engines and social media platforms."
It is clear, that while social platforms like Facebook or Instagram played their role, search engines like Google are also guilty – at least from the public's perspective.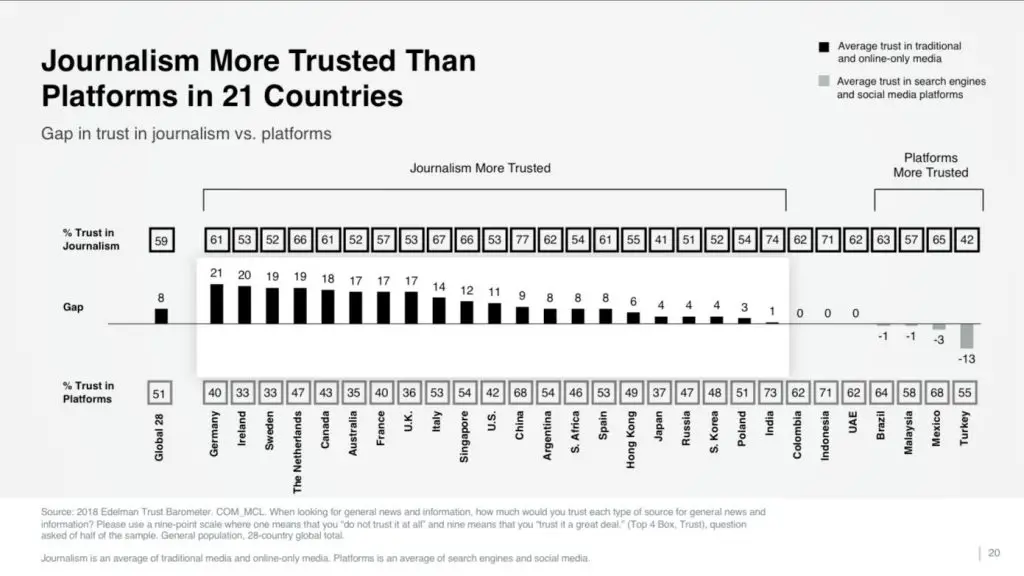 Out of the 28 countries surveyed, only 4 show more trust in platforms versus journalism.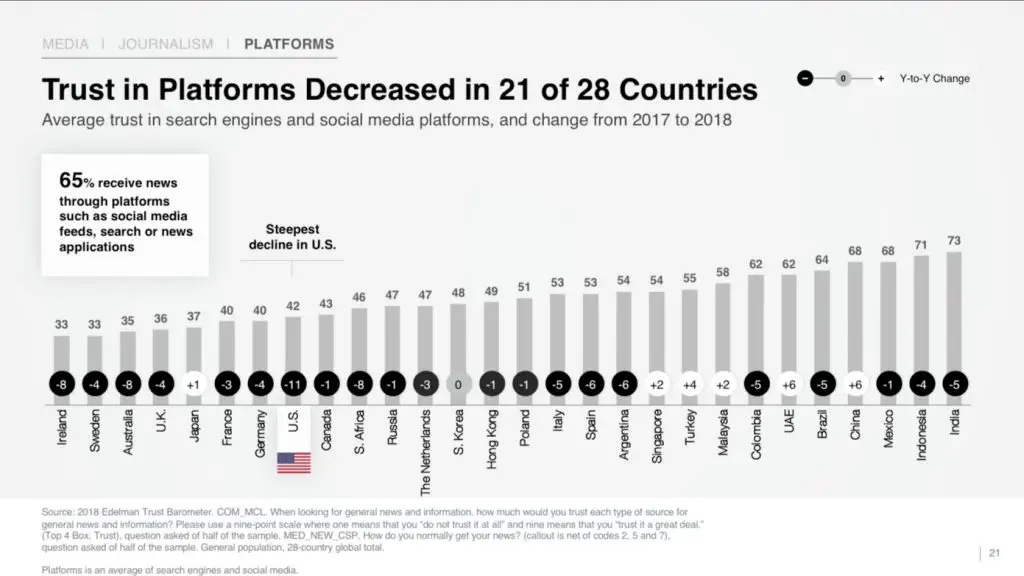 Also, compared to last year, trust in platforms dropped in 21 countries, with the US showing the steepest decline. The survey doesn't single out any specific platforms that are more guilty than others for the drop, but specified that it used platforms like Facebook, LinkedIn, Snapchat, Instagram, Ozone, RenRen, YouTube, Twitter and Sina Weibo as reference.
Similarly, the survey does not name specific types of traditional media, but has included print and broadcast formats such as newspapers, magazines, television news and radio news, and online news sites – or widely-followed blogs – that report on top news stories.
The full survey can be downloaded here.
---
You might also like
---
More from Experts Talk
---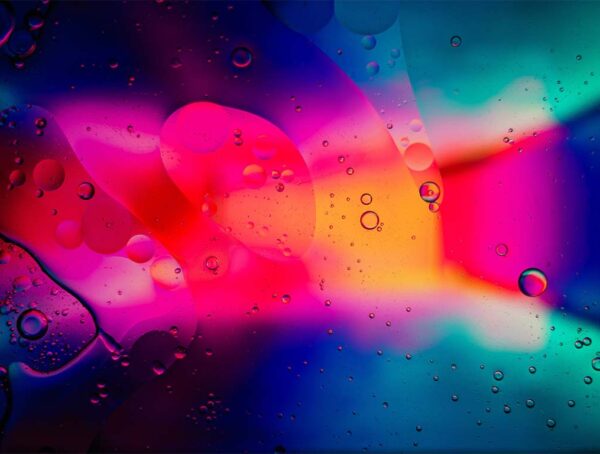 In this month's experiment, we set out to find out whether adding custom alt text on Instagram posts improves reach.