According to a new study from Shutterstock, brands are shying away from the traditional look of stock photography and are preferring more diverse, less traditional, and more modern depictions of society.
Social media is starting to influence the way that brands depict the world, and thus the stock photography they are using is changing. Imagery is not all about business suits, clean-cut people in offices, and flashy graphics, anymore. It's becoming more about real-looking and diverse images showing people in modern situations.
According to a study conducted by Shutterstock, 41% of marketers find it important to represent modern society and its changing norms and attitudes. As such, their considerations have shifted, with 57% of brands looking for images of non-professional models, almost 34% going for more racial diversity, and 24% representing women more in their imagery. Also, 10% say that they are now using more images with same-sex couples while 12% still use photos that depict a more "traditional" view of the family. From those who use "non-traditional" depictions, 65% say it's because they want to represent modern society more accurately.
Commenting on the study, Shutterstock Curator, Robyn Lange, explained that "marketers in the U.S. are making a conscious effort to be more inclusive with their choice of imagery showing non-traditional families and non-professional models," and that "it's clear that societal changes combined with shifting attitudes are influencing the demand for more modern imagery that represents a diverse range of communities."
Out of the survey participants from the U.K., U.S., and Australia, 90% agreed that the marketing industry can benefit from diversity in its imagery. The survey supports that there is a very obvious trend towards using authentic images that resemble real life and modern society, and ones that are relatable to diverse groups of people.
It seems it's not all about giving an idealised view of the world. Social media has shot down that myth. People expect more reality.
---
You might also like
---
More from Experts Talk
---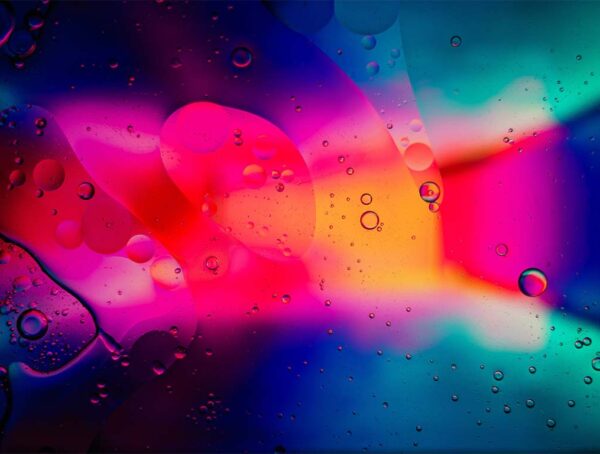 In this month's experiment, we set out to find out whether adding custom alt text on Instagram posts improves reach.