According to a new report from Gallup and the Knight Foundation, a growing number of Americans want regulation on how social networks and search engines surface and distribute news.
Just last week, Facebook dropped the bomb that many publishers have been expecting for some time. Mark Zuckerberg himself announced big changes to the way that content will be distributed on the platform. The change is likely to cause publishers' reach to drop significantly, but Facebook says it's for the best, given the circumstances. It certainly doesn't want to continue being implicated in the spread of fake news and Russian propaganda.
Users also seem to agree to a certain point, that the system of how news is surfaced and distributed on Facebook is broken. A recent report from Gallup and the Knight Foundation found that 49% of Americans want regulation on how sites like Facebook decide what news to show users. Still, on the other hand, 47% of Americans say that they want sites to be free to use the methods they want.
More importantly, though, 57% feel that the current method is a "major problem" for democracy. Commenting on the results, Sam Gill, the Knight Foundation's vice-president explained: "When it comes to social media and the role of technology companies in informing people you do see some clear concerns about the methods they use but no clear consensus on how to fix it."
The same study found that despite 58% finding it harder to be well-informed these days, and 54% of respondents saying that social networks like Twitter and Facebook have had a negative impact on news,  70% still get their news frequently or occasionally from social media, search engines, etc. TV still remains on the top of the list as the most common source of news, but the internet is second. For those aged 18-29, social media is the top source of news, and the internet is second.
It's quite ironic then, that despite the increased access to more news, we're actually led not to trust them anymore. It seems we're more interested in listening to people and sources from within our networks. As Brandon Busteed, partner at Gallup, explained: "we're turning more inward and choosing to listen only to news sources and people in our networks that reinforce our existing views."
In light of the above, can Facebook succeed in what it's trying to do?
---
You might also like
---
More from Experts Talk
---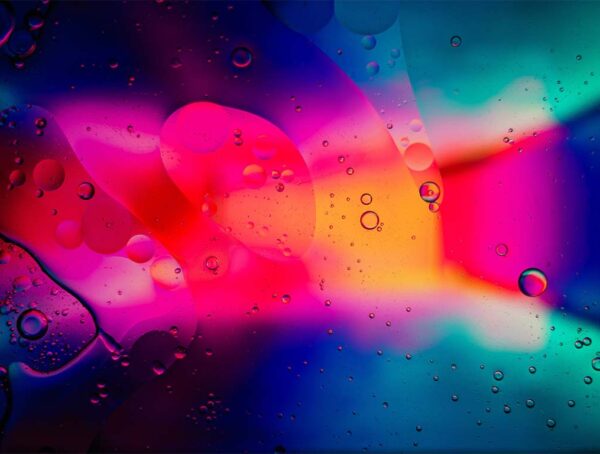 In this month's experiment, we set out to find out whether adding custom alt text on Instagram posts improves reach.