While Facebook is getting bigger and bigger, also pulling up Instagram with it, Twitter is not doing so well.
Once dubbed "the new Facebook", Twitter isn't seeing a bright future at the moment, because it simply is failing at attracting new users who will be active on its platform. Jack and the team believe that might be because the platform is too complicated, that new users do not understand the rules. Is that the real issue, or is there simply no space for Twitter in the market?
If you like our stories, there is an easy way to stay updated:
Follow @wersm
There might also be another explanation: While Twitter is seen to be "the network of journalists," Facebook is now recognising Parents as one of its main power users group. "Sharenting" is not longer a bad word and we will all agree, I'm sure, that parents are more likely to engage in the longer term than journalists…
The social media world is a cruel one. Trends come, trends go. But if you are worried about food pics disappearing from your timeline, worry not! Even if less people are now posting spectacular shots of their plates on Instagram, foodie pics are far from dying. So much that Line, the giant behind the messaging app, has just released Foodie, a new photo sharing app which is dedicated to that and that only: taking great pics of your food.
If you like our stories, there is an easy way to stay updated:
Follow @wersm
So are you ready for this week's Top 5 trending news on We are Social Media?
| | |
| --- | --- |
| | Twitter Bids To Simplify Itself And Get Rid of @Replies – Twitter is not going well. In a recent article on Entrepreneur, Steve Tobak showed how the company's market value is now down to a low $10 billion, only 3 years after going public and having peaked above $40 billion. The issue with Twitter is clear – It is not gaining any new users. |
| | Why The Best Facebook Video Ads Are Silent – Remember those very early movies back in the 1920's? There was no sound recording back then, so it was all about the acting, and all about the image of course. In a recent audience ratings report, Facebook has revealed that the same now applies to video ads: silent videos are the best. |
| | Line Introduces Foodie, An App Just For Food Photos – If you're like me, and enjoy taking pictures of your food, you will know how difficult it is to get the right shot. And even when you do, there's just something about Instagram's filters… To help out, here's Foodie – a camera app dedicated to taking delicious photos of food. |
| | Facebook Adds Support For Multiple Accounts On Messenger – Facebook has just added multiple account support on its Android app for Messenger. It is a very interesting add-on for community managers who are also using Messenger for customer service. Or for people who are sharing a device. Reading your messages from the family iPad for example. |
| | New Parents Are Facebook's Mobile Power-Users – You'd think that the mobile power-users of any platform would be the younger ones – today's teens for example. The digital natives. But if you thought that, you'd be wrong. Because, according to a new study by Facebook IQ, parents are actually the mobile power-users, especially on Facebook. Parenting, more than ever before, is becoming a digital experience. |
If you like our stories, there is an easy way to stay updated:
Follow @wersm
And if you haven't done so yet, make sure your book your place for #BeatTheBuzz 2016 in London. Seats are limited and we would not want you to miss it.
For more information on speakers and full agenda, click here.
Have a great Sunday and week ahead!
---
You might also like
---
More from Top 5 News
---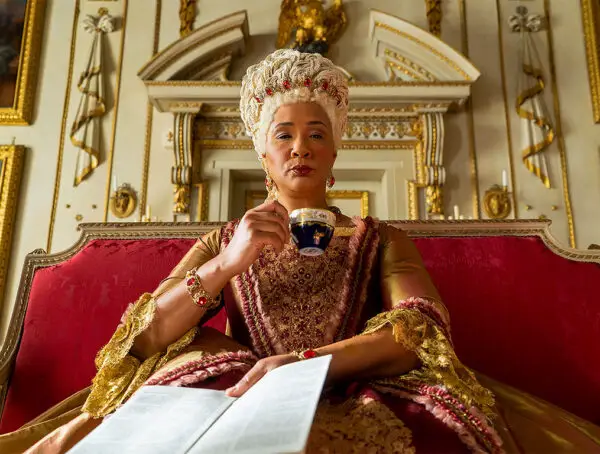 A new musical could soon come to life on TikTok, WhatsApp users are flocking to Signal and Fiverr will run …