Twitter is not going well. In a recent article on Entrepreneur, Steve Tobak showed how the company's market value is now down to a low $10 billion, only 3 years after going public and having peaked above $40 billion.
The issue with Twitter is clear – It is not gaining any new users.
In the same article, Tobak explained that Twitter, which was once dubbed to become the next Facebook – has just never managed to bring in a mass of users:
[quote]Beyond a core group of social-media enthusiasts, the media, celebrities and their followers, Twitter never managed to engage mainstream users.[/quote]
At Twitter HQ, they believe this is because the platform is too difficult to use. There are too many complicated rules that keep mainstream users from enjoying the platform. I tend to agree… Twitter has managed to gain new users from time to time, but it just fails to keep them active on the platform.
However, things are about to change.
According to a letter sent out to shareholders, Twitter is planning to bring change to the rules of @reply and .@username syntax, as explained by Jack Dorsey:
quote]We have some really weird rules around conversations, around replies and .@name format that no one understands. We need to fix that. We are focusing a lot of our energy on refining the core product and looking at what is confusing about the service.[/quote]
A simpler way to reply and engage with tweets from other users could be at the heart of the "new" Twitter, and bring a solution to the "Twitter Canoe" problem… i.e. when more and more users engage in a conversation, and their @replys start to pile up to the 140-character limit, not having much space for the answer itself.
If you like our stories, there is an easy way to stay updated:
Follow @wersm
We think @usernames should not count as part of the character limit, and neither should links and images by the way. Sorting these issues out is much more important than extending the character limit itself – which would change the very nature of the platform itself. But leaving 140 characters available for people to write a thorough reply, would be a great first step into making the Twitter more engaging.
Twitter should also work on changing the rule around tweets starting with a @username. Savvy users know how to add a "." before the @username, but mainstream users do not always understand the importance of this, and how it helps putting their tweet in front of all their followers.
If you like our stories, there is an easy way to stay updated:
Follow @wersm
In conclusion… Twitter, you're on the right path. Your platform needs to become simpler to use. Now if this will this help you gain more users and keep them active in the long term is another story. There is one thing I know: copying what Facebook has already successfully done won't help you.
---
You might also like
---
More from Twitter
---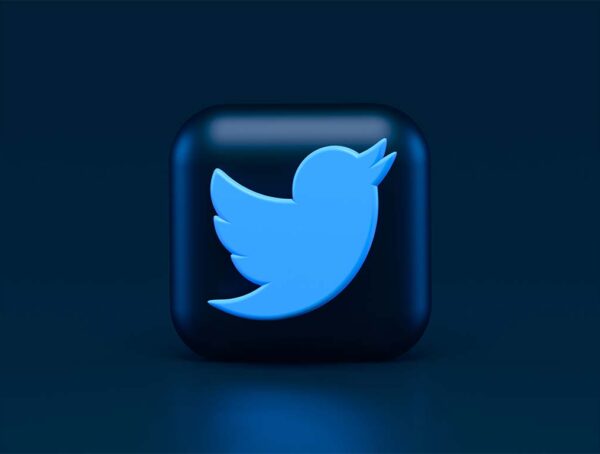 Not only do Twitter Blue subscribers get to edit their tweets, but now they will have up to 60 minutes …