Another week, another Facebook new feature… well, features to be precise. It seems like the social giant has decided to keep the headlines busy lately as Facebook introduces new tweaks, features and apps every week. This week, it released out a new photo app (to show how much you love your friends), it improved search and rolled out a new notification tab. Just that.
If you like our stories, there is an easy way to stay updated:
Follow @wersm
But it seems all these new features might not still be enough for Facebook to avoid seeing fleets of users leaving its platform for other, maybe cooler, maybe trendier, social platforms, like Snapchat. And features will not stop users from doing this, because apparently, it's happiness that drive them to Snapchat!
So are you ready for this week's Top 5 trending news on We are Social Media?
| | |
| --- | --- |
| | Make Your Facebook Friends Feel Unique With This App – You love your friends, right? And this is probably one of the reasons why you first joined Facebook. It's a good thing, because Facebook is all about celebrating friends. Following its successful outdoor ad campaign, Facebook is now bringing it online with a new photo app. |
| | Sorry Facebook, Snapchat Makes Users Happier – You've read it before: Facebook users are leaving the platform, often to the benefit of cooler, trendier new ones like Snapchat. Usually, marketers claim that those "younger" users are walking away from Facebook because their parents are on it now, or because the platform has lost its "cool" factor. |
| | New Facebook Search Helps You Find Pretty Much Everything – It looks like Facebook's main focus at this stage, is to show structured search results when people search around certain topics. Whether it's the latest movie, or a celebrity, Facebook will now show users top posts and most popular links that people are sharing on a specific topic. |
| | This Guy Created A Full 8-bit RPG On Twitter – A while ago, we told you the story of some guys who built an adventure game on Instagram. Today, we're even more in love with this awesome role-playing game, all in 8-bit colour graphics, and entirely created on Twitter! |
| | Facebook Is Making Its New Notification Tab A Lot Better – Facebook has changed a lot in 2015. From the new mobile profiles to its ads manager update, there's not a single section that hasn't been redesigned or overhauled. Or not… It looks like Facebook has not still changed its notifications tab, but this is about to change as well. |
If you like our stories, there is an easy way to stay updated:
Follow @wersm
Have a great Sunday and week ahead!
---
You might also like
---
More from Top 5 News
---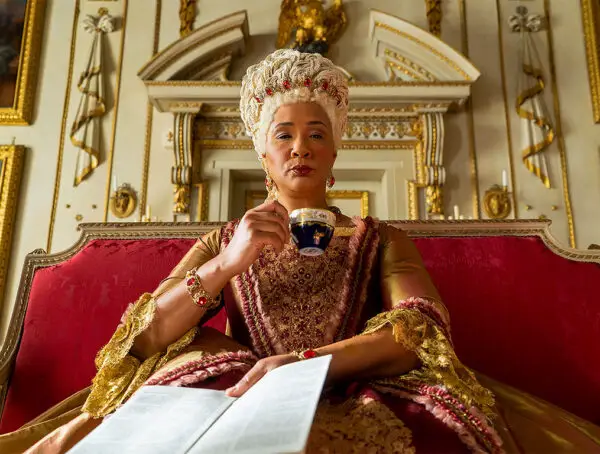 A new musical could soon come to life on TikTok, WhatsApp users are flocking to Signal and Fiverr will run …