Selfies are all over the social web. Instagram is of course leading the way but the selfie trend cannot be limited to it. Yes, the world has gone narcissistic with social media. But it does not stop there, new trends are coming up all the time and selfies evolve according to these.
The latest ones: the Belfie (the butt selfie), Helfie (the hairdo selfie), BookShelfie or even Funeral Selfie…..

So which one expresses you the most?
#BELFIE #HELFIE #FUNERALSELFIE  or #BOOKSELFIE
Thank you Social Media London for bringing this infographic to our attention :)
Related Stories:
You might also like
---
More from Social Fun
---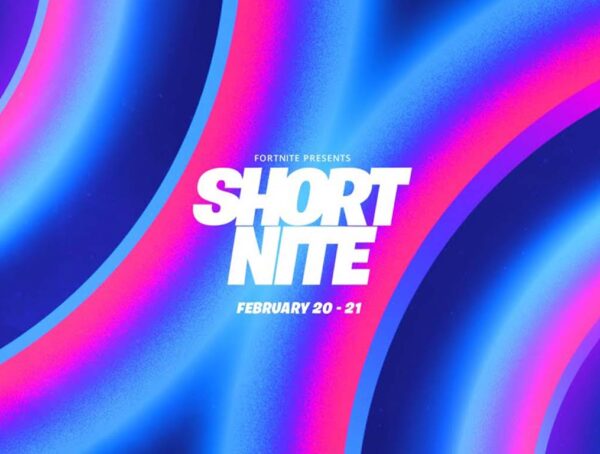 Fortnite has announced the Short Nite Film Festival with screenings for 24 hours on Party Royale's Big Screen.