"Whether it's documenting protests in Egypt, sharing the trip of a lifetime across the United States or snapping #petselfiez, this community continues to surprise us every day with your creativity, sense of adventure and unique perspectives on the world". That's the celebratory statement released on Sunday by Instagram.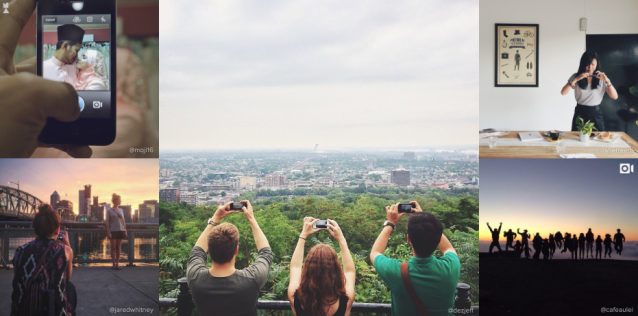 On other news, 60% of the active users originate from the United States. Doing some quick calculations, this amounts for 1/3 of the total country population; Quite impressive, indeed. The rest of users are spread throughout the globe.
Brands are also embracing this means of social communication, giving them the necessary space to express their more artistic side, while promoting their goods, especially since Instagram added video a few months ago.
Instagram, now a Facebook subsidiary, seems to have benefited from the acquisition; They have an ample spectrum of audience and cover a lot of everyday life's aspects. Rightfully stated, from cooking to the arab spring, Instagram provides a visualization of the instant, the moment and the momentum. With frequent updates within the past few months – including video capturing and importing video, they have caught the mainstream current, which required more audio-visual options for the users and eliminated -to a certain extend- competition brought in by Vine.
Even more impressive, the popular social media competes directly with twitter in terms of audience. Let's see what the future brings.
Related Stories:
You might also like
---
More from Instagram
---
The Instagram Professional Dashboard is a single destination to help track your performance and access professional tools.