About 2 years before Episode VII hits the theatres, the Star Wars franchise got another dose of Social Media treatment and joined Instagram.
Things are not very busy for the Dark Side lately, or so it seems, as our Lord's first post was a selfie. He also adds "Another day at the office". Typical Darthy, that's why we all love him.

Although the account is already being followed by 72 thousand users and the potential chance for photos from the upcoming sequel movie "Episode VII" may see followers rise very quickly. Lord Darth Vader will, however, still find your lack of following disturbing. So go on and Join him!
Related Stories:
More from Instagram
---
Despite all the rumors, there is a very simple reason why Instagram decided to remove the IGTV button from its …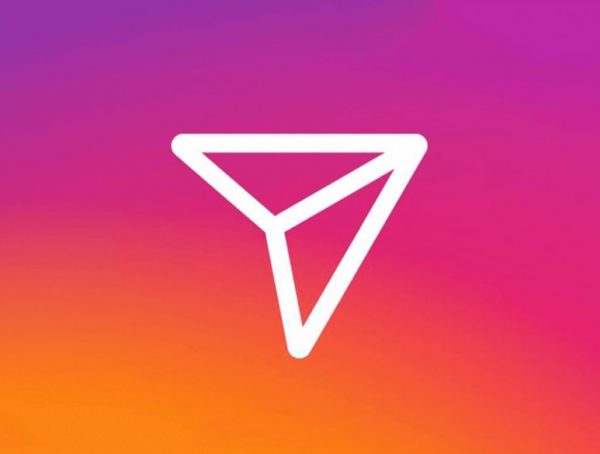 Instagram is bringing Direct Messages to the web, with a small percentage of users getting access to the feature at …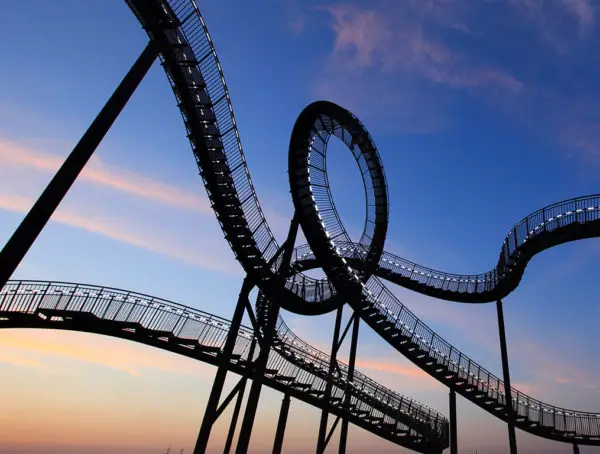 Instagram has announced the addition of three new creative Boomerang modes, plus the ability to "trim and tweak your Boomerang."
Editor Picks
---