You have probably read all these headlines about teens turning away from Facebook. Some people even predicted the doom of Facebook because the younger generation did not identify to it. The big truth is that Facebook still counts huge numbers of teens among its users, they have just lost their dominance as other age groups grow faster.
Despite reports that young people are moving away from Facebook, they are in fact still using the social network in big numbers— to be exact, a whole 66% of youngsters aged 14-34 claim they are frequent users, according to The Cassandra Report, Fall/Winter 2013 edition.
What is happening is that as Facebook keep on growing, older generation are growing faster and slowly decreasing the dominance of teenagers among users of the social network.
Now the interesting point is to look at where teens are spending their online time when they are not on Facebook. In the following infographic designed by Carlos Monteiro, you will see how Twitter, Instagram but especially YouTube are becoming more attractive to  youngsters.
The infographic also divides users into 2 categories and shows how "trendsetters" are the ones leading the 14-34 years old to other platforms like Snapchat, Tumblr or Instagram.

Do you think Facebook will change as older generation become more dominant on its platform?
Related Stories:
You might also like
---
More from Experts Talk
---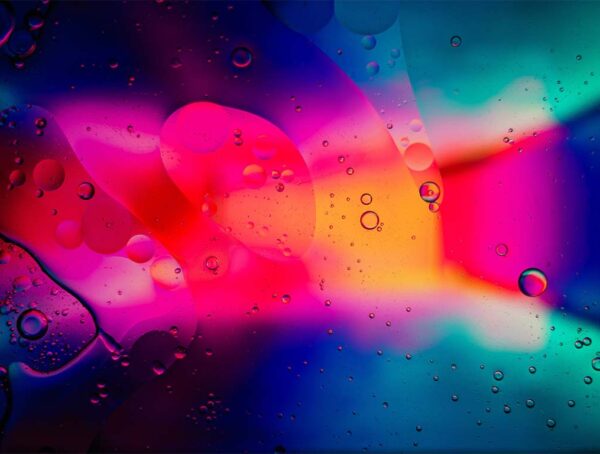 In this month's experiment, we set out to find out whether adding custom alt text on Instagram posts improves reach.