Yet another study—this one based on ethnographic, not statistical, research—claims that teens are leaving Facebook in droves. But where Facebook is going, it might not need them.
Facebook is 'dead and buried' to older teenagers, an extensive European study has found, as the key age group moves on to Twitter, Instagram, WhatsApp and Snapchat.
"Facebook is not just on the slide – it is basically dead and buried," wrote Daniel Miller, lead anthropologist on the research team, who is professor of material culture of University College London.
It comes as no surprise that young people are abandoning Facebook. The company admitted in its October earnings call that the company was losing favor with teens, specifically daily active users.
But you know what? It might just not matter at all!
Mark Zuckerberg has admitted he wants Facebook to be "the best personalized newspaper in the world." And this might just not be for teenagers indeed. Facebook might be losing popularity with teenagers, but that's not the market the company is trying to court. Parents, in fact, are the target.
So while teens spend their days snapping each other, Facebook will continue to cater to a market better suited for both its advertisers and publishing partners.
The experience might even get much better for true Facebook users. What is your opinion?
Related Stories:
You might also like
---
More from Facebook
---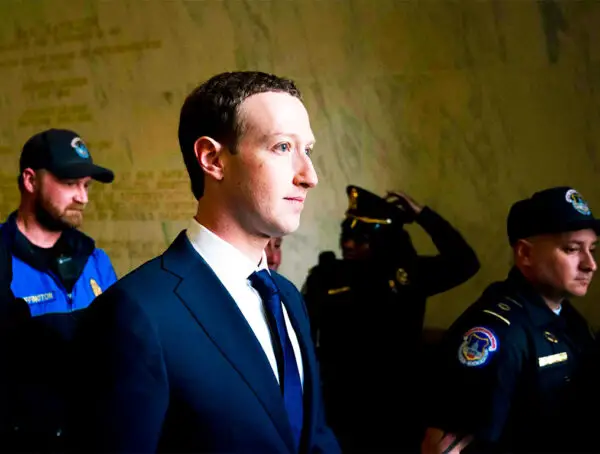 Facebook has spent more than $23 million to guarantee Mark Zuckerberg's security in 2020, as revealed by a SEC filing …