According to the latest study by MediaKix, many top influencers have been using Snapchat less and less in the last six months.
We hear a lot about how Instagram is dominating over Snapchat – in terms of user numbers, active users on their own "stories," and various other ways; so, how is this affecting the platform's use among influencers? MediaKix monitored a group of top influencers during February and August 2017 and found that influencers are using Snapchat less and less, and posting fewer stories on the platform than on Instagram.
In fact, top influencers are using Snapchat 33% less since February. Similarly, they are posting almost half as many Snapchat Stories as Instagram Stories. It's logical really, as there are more people on Instagram (many more), and people spend more time on the platform. More reach means more money for influencers.
But that's not all. Here's the lowdown.
Top influencers publish 2x the number of Instagram Stories (avg. 7.6 per day) than Snapchat Stories (avg. 3.5 per day).
Top influencers published more Instagram Stories than Snapchat Stories on all days throughout the month.
Instagram Stories grew 14% in the last 6 months among top influencers.
Top influencers use Snapchat Stories 33% less in the last 6 months.
Some influencers even totally stopped posting on Snapchat. Have a look at the infographic below to find out which.

---
You might also like
---
More from Experts Talk
---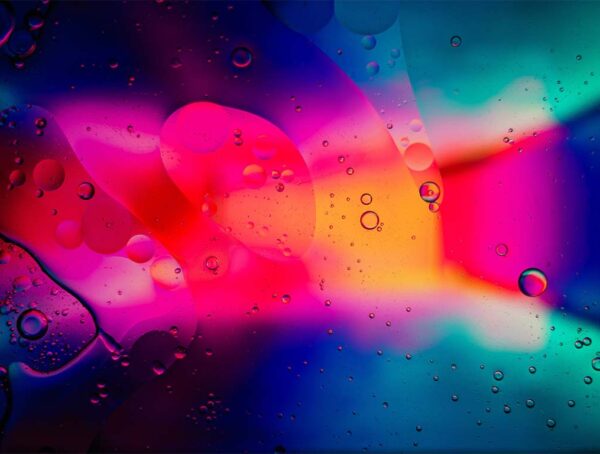 In this month's experiment, we set out to find out whether adding custom alt text on Instagram posts improves reach.