Snapchat was one of the fastest-growing social networks in 2016, but it seems that its impressive growth has been severely stunted since Instagram launched its own Stories in the summer of 2016. 
When Snap Inc filed its IPO last week, we finally got a good look at some its "secret" stats. One of the most interesting, is Snapchat's growth rate-drop around the time that Instagram launched its Stories feature. TechCrunch's Josh Constine, who first reported on this, explained that this also
[quote]aligns with [a] report that multiple analytic providers and social media talent managers saw a big decline in Snapchat usage after Instagram Stories came out.[/quote]
While it's true that there are other factors that contributed directly or indirectly, but the fact remains that Instagram grew A LOT since it launched Stories. And in that time, Snapchat's growth slowed down significantly. Constine also attributes the slowdown to the emergence of another Snapchat Stories competitor – Snow.
Snap Inc itself says that certain technical errors that appeared while rolling out new products in Q3, may have also contributed. Meanwhile, Snap says technical errors in the roll out of new products may have inhibited user growth at the end of Q3.
At the end of the year, Snap had its lowest percentage growth quarter since 2014 – 3.2%. In any case, Snap Inc itself admits that it
[quote][faces] significant competition in almost every aspect of [its] business both domestically and internationally,[/quote]
and further elaborates in the IPO filing,
[quote]For example, Instagram, a subsidiary of Facebook, recently introduced a "stories" feature that largely mimics our Stories feature and may be directly competitive.[/quote]
---
You might also like
---
More from Experts Talk
---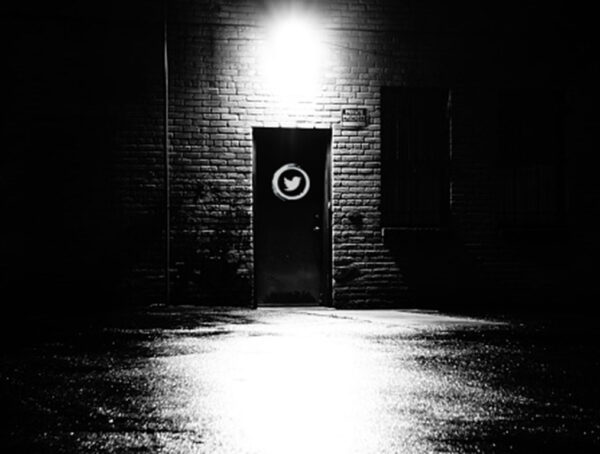 Twitter says it is working on a new verification process. But in the meantime, accounts are still getting verified.