Advertisers and marketers have become lazy. Today's campaigns are less about the idea, and more about paid distribution. And in this game, influencers are becoming kings. But are they worth your advertising dollars? 
In 2017, the influencer market is due to reach a value of over $1 billion. Yet, no one can measure the real impact they have on a brand or a business. What's worse though, is that influencers are sometimes not even who you think they are. A recent research project from MediaKix has brought to light some very disturbing practices in the influencer world.
Spoiler alert: your brand could be working with (and paying) fake influencers!
Some "influencers" are blatantly taking advantage of the market demands, by buying fake followers and engagement to artificially inflate their online clout, and attract more and bigger brands to work with them.
MediaKix created two fictitious Instagram influencer accounts that were grown completely with bought followers and engagement (likes and comments) and applied to participate in campaigns on popular influencer marketing platforms.
The accounts were created using the same approach: generate content, purchase fake followers and then purchase fake engagement. The first of the two fake influencer accounts, @calibeachgirl310, posted content created on a one-day photoshoot with a hired model.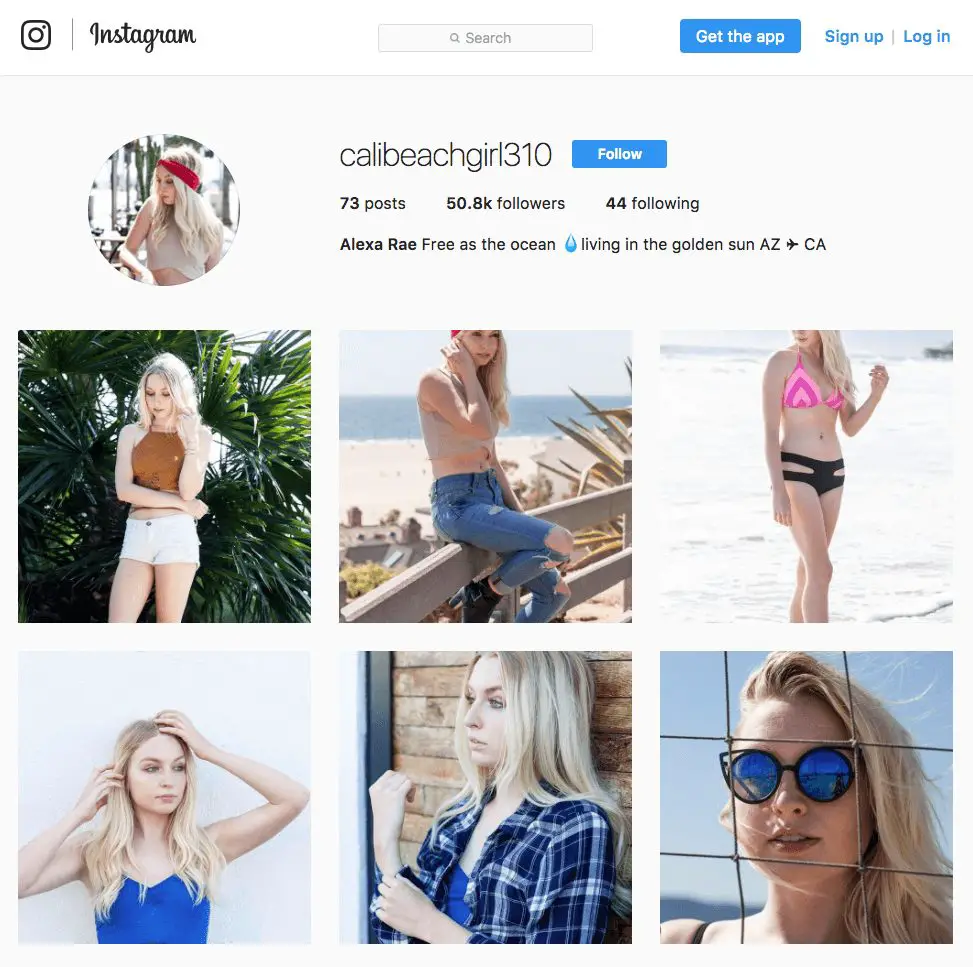 The second account, wanderingggirl, did not even go past that hurdle: it was made entirely using stock photography!
Once the account "grew" to a decent size (10,000 followers), the team at MediaKix registered to several influencer marketing platforms and applied for new campaigns daily. The application process ranged from simply clicking a button to writing a short message to the brand, depending on the platform's requirements.
Within a few days, the team secured four paid brand deals in total – two for each account. The fashion account secured one deal with a swimsuit company and one with a national food and beverages company. The travel account secured brand deals with an alcohol brand, and the same national food and beverage company. For each campaign, the "influencers" were offered monetary compensation, free product – or both.
In a world where brands and marketers rely more and more on others (the influencers) to do the job for us, this research project comes as a bit of a wake up call. It certainly shows that a rigorous vetting process has become a necessity for any influencer campaign you might launch for your brand or product.
---
You might also like
---
More from Experts Talk
---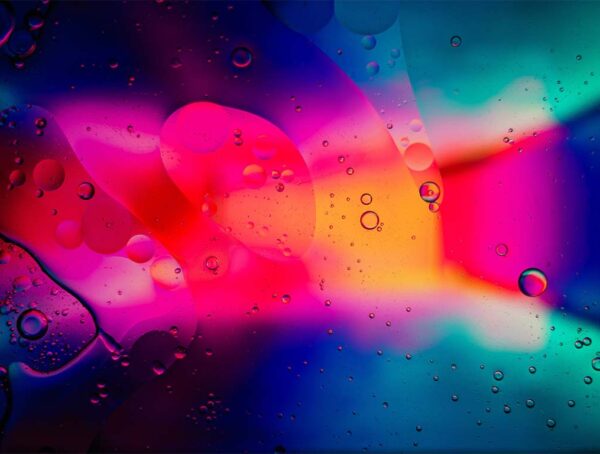 In this month's experiment, we set out to find out whether adding custom alt text on Instagram posts improves reach.