In the very crowded and competitive marketing landscape, many marketers get worked up when they're tasked with reaching Millennials. While popular beliefs have it that social media is where they should concentrate their efforts, a new study brings a glimmer of hope to those who believe email marketing is not a thing of the past.
The study, carried out by global marketing company Epsilon, focuses on the Retail sector, and found that Generation Y use emails more than other age groups to find products and services. More importantly, email is gaining momentum, as 43% of Millennials said they've checked retailers' emails more often in the past six months – in other age groups, that same behavior has been replicated by only 32% of respondents. While many Millennials click on emails once in a while, a good fraction of others read them to hunt for promotional offers.
To find the best prices, Millennials are not only ready to open their emails, but also to take some additional time to do research: 56% percent of respondents are using price comparison sites more often and 51% said they spend more time looking through companies websites.
You get the gist: Millennials invest time to save money. Perhaps surprisingly, Millennials are also ready to go back to old-school tactics. Dallas-based Epsilon also revealed that 47% percent of Gen Y'ers took advantage of printed coupons lately. That's 13% more than consumers in other age groups.
These are all insightful findings, and remind marketers that email marketing offers great opportunities that should not be overlooked. Upon subscribing to a mailing list, consumers give marketers a basic level of permission, something that is unmatched on social media – where posts regularly come up from Pages and accounts that users don't follow. Tools like advanced email automation based on customer behavior segmentation will let you deliver the right message at the right time to your subscribers.
Marketers, should regard their email subscribers as folks who want to hear from you. So, you will have to meet their demand!
---
You might also like
---
More from Experts Talk
---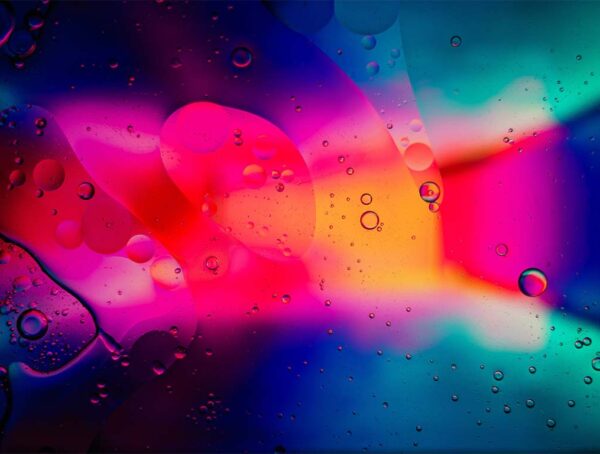 In this month's experiment, we set out to find out whether adding custom alt text on Instagram posts improves reach.