In the ongoing battle between Snapchat and Instagram, advertising dollars are the ones who will settle the outcome. And advertisers seem to like Instagram more.
Snapchat counts as many as 150 million active users. Its main rival, Instagram, has over 400 million of them. But that might not be the only threat for the little white ghost.
According to recent studies conducted by RBC Capital Markets, in partnership with Ad Age magazine, advertisers are significantly less motivated to invest in Snapchat than in Instagram. 65% of the 1,600 surveyed marketers declared being most interested in advertising in Instagram, while fewer than 40% would consider investing in Snapchat.
Marketers' concerns about Snapchat are always the same: a lack of perceived ROI, no analytics, and declining engagement from users. And the company has been unable to address these so far. On the other hand, Facebook-owned Instagram, has quickly understood the benefits of its association with Facebook's Ads Manager; and the importance of providing measurement metrics to marketers.
These are the main reasons why Snapchat isn't yet set to be the successful company it should have become. And this also explains why, despite a successful IPO, Snapchat is still struggling to convince the financial markets.
---
[wysija_form id="5″]
More from Experts Talk
---
1.8K
Welcome to this week's 12 Questions Podcast! Our guest this week is Jana Damanhouri, a former Youtube Vlogger who is now …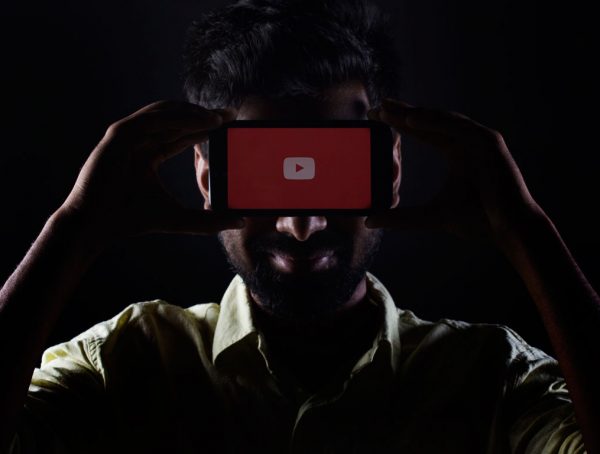 2.2K
A recent Pew Research Center survey has found that over 60% of users have negative experiences with content on YouTube. 
Welcome to this week's top social media stories. Facebook is finally bringing the "unsend" feature to Messenger, LinkedIn switches to …
Editor Picks
---