Snapchat has added two new real-time AR Lenses that change your floor (or the ground) into animated lava or water.  
After introducing real-time AR Lenses that alter your appearance, that of well-known landmarks, or the sky, Snapchat is now bringing two new Lenses that apply to your floor or the ground outside. The "Ground Transformation" filters use segmentation technology and machine learning to separate the ground from everything else in your field of view and turn the floor (or ground) into a boiling lava landscape or one flooded with water.
The new Lenses figure out which part of your video is ground and which is everything else, and then lets you switch between the two effects – lava or water. Having tried it, the lava is somewhat more "realistic" (not that I've ever been near lava), but hey… this is AR, and one can't expect a lot more.
I imagine they will get a lot better with time – as more and more people use them.
Latest @Snapchat AR feature is "Ground Transformation" — turns the floor into lava, water etc. pic.twitter.com/LR5UDY1xCf

— Russ Caditz-Peck (@RussCP) February 20, 2020
As you can imagine the Lenses work a lot better in well-lit areas, as opposed to dark and low contrast situations. Snapchat built them using its own internal version of Lens Studio, so we could expect to see them in the public version of the app quite soon.
As was the case with Landmarkers, Snapchat took around 4 months of first announcing them to getting them into the hands of its AR Filter community.
---
You might also like
---
More from Snapchat
---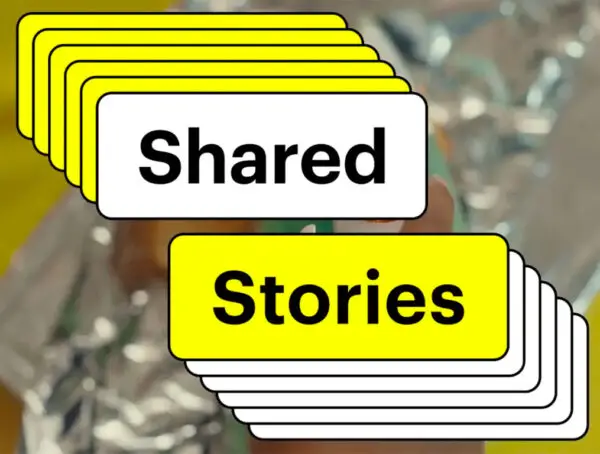 Snapchat shared stories will let users who have been added to custom stories invite their own friends to contribute. Custom Stories …