Starting August 1st, Snapchat is introducing a new type of Lenses that are triggered by your voice and a small "subset" of words in English.
There were selfie lenses, then came world lenses and gaming lenses. Now Snapchat is testing out a new type of interaction with lenses that can be controlled with your voice. The new voice-controlled lenses are already available in the Lens carousel and can be activated with "a small subset" of words in English.
Voice-controlled lenses are easily recognizable as they come with on-screen prompts that will direct you into saying the right word to trigger them. For now, only a few voice-controlled lenses are available, triggered by short words like OK, wow, hi or love.
A Snap Inc. spokeswoman confirmed the launch and explained: "Beginning today, Snapchatters will be able to control lenses with only their voice. No need for an eyebrow raise or a smile to trigger an animation: Snapchat's new lenses will animate when they recognize specific, simple words—like 'hi' and 'love.' For example, 'hi' triggers a fun animation that surrounds you with a flock of friendly birds. Say 'love' to cue the cheesy jazz. 'Yes' will trigger a zoom effect, and 'no' will place you in an infinite photo tunnel."
Snapchat also said that voice-controlled lenses will appear in the Lens Carousel "periodically," without any more information on how many lenses the company is planning to introduce.
Snapchat is introducing new voice-controlled lenses. OK? pic.twitter.com/s3PIx493Jx

— Geoff Desreumaux (@Geoffdx) August 1, 2018
---
You might also like
---
More from Snapchat
---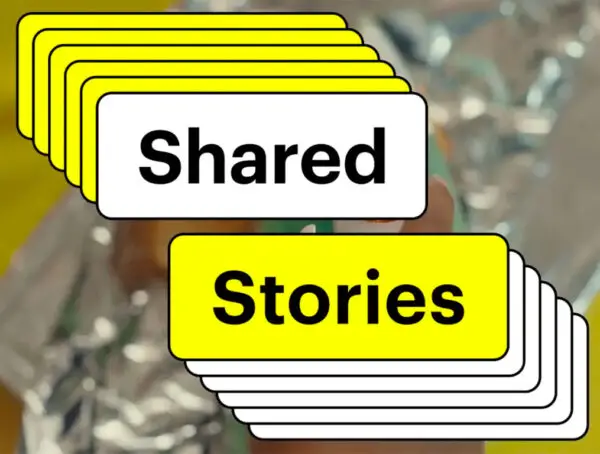 Snapchat shared stories will let users who have been added to custom stories invite their own friends to contribute. Custom Stories …