Snapchat is tired of being copied. And it may have found the way to stop copycats – or at least to make their work a bit more difficult. 
Snapchat turned down Facebook's offer of a buyout a while back, and since then, the latter plotted its revenge. And when the time was right, revenge was served, leaving Snapchat between an IPO and a hard place. Snapchat may have a fanatic audience of younger users (an audience that all social platforms want to have) but Facebook has the best advertising platform out there, a huge user base, and Instagram – the most engaging social platform out there. And yes, Facebook and Instagram also have Stories. And they are doing exceptionally well (especially on Instagram).
To tackle Snapchat's copycat problem, Snap Inc. has made several strategic hires in Switzerland. Having hired the team behind Strong.Codes – a company that specialises in hiding the code for software – Snap is now, according to Bloomberg, looking to hire more IT and cryptography experts in the country. In its effort to attract new talent, Snap is also sponsoring the Black Alps 17 cybersecurity conference as well.
While it remains to be seen whether or not these moves will prove helpful in staving off copycats, Snap still needs to work hard on building Snapchat into a platform that more diverse users will be able to jump on easily. More importantly it needs to make sure that it can attract more advertisers, primarily by creating the ideal environment for them – by offering better advertising options for example. Let's not forget though, that Snap's shares are not performing as investors have expected.
---
You might also like
---
More from Snapchat
---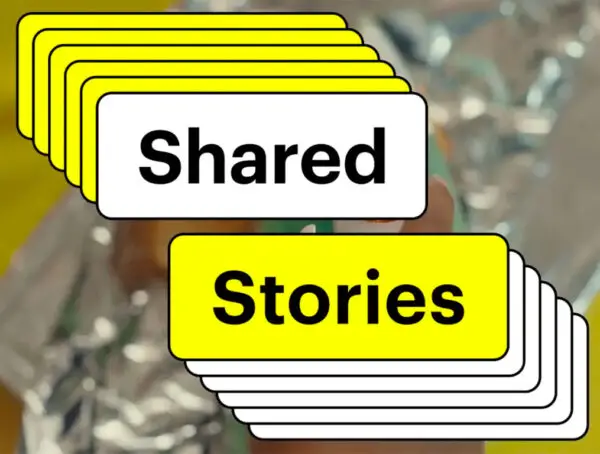 Snapchat shared stories will let users who have been added to custom stories invite their own friends to contribute. Custom Stories …