Snapchat is making easier for advertisers to buy ads on its platform. The social media network revealed a new mechanism that lets you do anything related to media buying, straight from its website.
We have been waiting for a long time. In the good old days, Snapchat (now Snap Inc.), offered a blurry way for advertisers to buy promotion time on the app. Apart from the opaque approach, there were fuzzy costs schemes, with some ad unites making you $750,000 poorer, especially if they were live during prime time or busy events.
According to Re/Code, things are radically changing, as all you have to do it to pay a visit to Snapchat's website, check out the products the audiences and start your sign-up process to get access to its self-serve ad platform. Our quick stroll around the website revealed the following things:
Audiences
As far as audiences are concerned, Snapchat offers the following options:
– Snapchat Audiences: These are segments based on what Snapchatters watch, where they go while using Snapchat, and what they care about. Advertisers can refine their selections, by using parameters such as Snap Lifestyle Categories, Demographics, Location and Device Attributes
– Custom Audiences: These are audiences based on your existing customer data. Snapchat offers the options to create a Snap Audience Match or a Lookalike Audience or even a Snap Engagement Audience for retargeting purposes.
– Partner Audiences: Snap is teaming up with Oracle/Datalogix Shopper, comScore TV & Film Viewer and PlaceIQ Location Visitors databases, for granular targeting and better results.
Ad Products
There are three main ad formats, plus their extensions to the new Snapchat self serve platform.
– Snap Ads: Snap Ads begin with an up to 10-second vertical video, and then offer the option to add an interactive element one swipe away. The interactive element may be an article, an app install, a long form video or a web-view, all preloaded and without having to abandon the app.
– Sponsored Geofilters: When Snapchatters are inside the predefined activation locations, then Sponsored Geofilters become available for them to see and use.
– Sponsored Lenses: The most-loved feature is now up for grabs for all advertisers out there. Snapchat's sale pitch is that you don't buy ad impressions, but play time.
Measurement
Snapchat has partnered with third party measurement and verification providers to provide consistent data, so that you know what you're buying. Snapchat offers data for the following metrics:
– Viewability
– Reach
– Resonance, an includes analysis for what people thought and felt about the ad.
– Reactions, meaning how your ads performed offline and in-store, where applicable
– Verification, which refers to how many times the ads were served.
To start buying your Snapchat ads through its Ads Manager, you will have to sign up using this form and a rep from team Snapchat will get in touch with you to get you sorted. Enjoy!
---
You might also like
---
More from Snapchat
---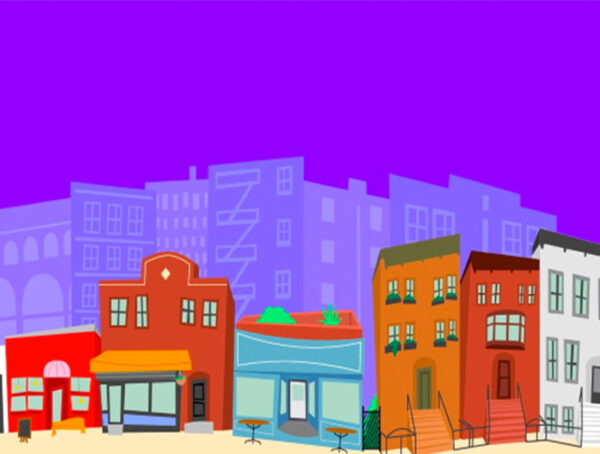 Snapchat is adding power behind its Snap Maps with the acquisition of NY-based location data startup StreetCred.