Snapchat has launched its own version of Instagram's 'Boomerang' – a new feature it calls 'Bounce'.
When Facebook and Instagram started copying Snapchat's Stories two years ago, the last thing we expected is for Snapchat to start copying some of the former's features. Expected or not, Snap has done it, with the launch of a new feature called 'Bounce,' which is simply identical to 'Boomerang' – a feature Instagram added back in 2015.
'Bounce' was reported first by Elite Daily, and it's really easy to use. After making a video Snap tap and hold the infinity icon that appears at the bottom of the options menu. That will bring up a 'Bounce' slider that spans the full video from beginning to end. You can then set the beginning and the end of the part of the video you'd like to use as a loop in your Snap.
If it weren't for the above, the feature would be exactly the same as Instagram's 'Boomerang,' which only allows you to loop the entire clip.
While it's an interesting creative addition to Snapchat, 'Bounce' is unlikely to make a big difference to Snapchat and the way people use the app.
A little more drastic is another feature Snapchat launched recently – the ability for users to keep messages in threads for up to 24 hours. As you will already know, messages were automatically erased after being read. Users will now have the option to turn the feature on in specific chats. The old way of doing things will apply to all chats until the feature is turned on.
---
You might also like
---
More from Snapchat
---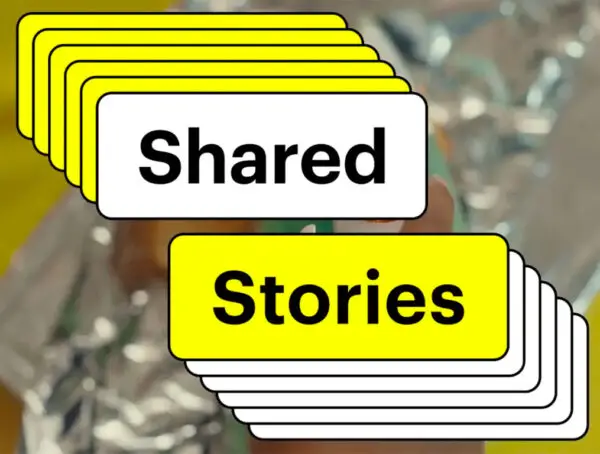 Snapchat shared stories will let users who have been added to custom stories invite their own friends to contribute. Custom Stories …