According to reports, Snap is working on bringing third-party access controls that will allow users to choose which third-party have access to their Snapchat accounts.
Less than a month after the world found out the negatives of allowing random apps access to their Facebook data, it looks like Snap Inc is working on bringing third-party app access controls to Snapchat. A little badly timed, but that's ok. According to Mashable, there is a new tab in Snapchat's latest beta, called "Connected Apps." The screen doesn't have anything else in it other than "These apps are connected to your Snapchat account. Choose an app to control what it has access to."
It's an app settings screen that looks a lot like that of other platforms that allow third-party access controls – Google, Twitter, and of course Facebook. At the moment, it's empty, although we don't actually know if it's going to be implemented fully on next versions of the app. At the moment, Snapchat allows, Shazam and Bitmoji access to its app, but neither were available in the new tab.
We don't know exactly what Snap is preparing here, as there aren't any more hints to work with. What do you think Snap is up to?
---
You might also like
---
More from Snapchat
---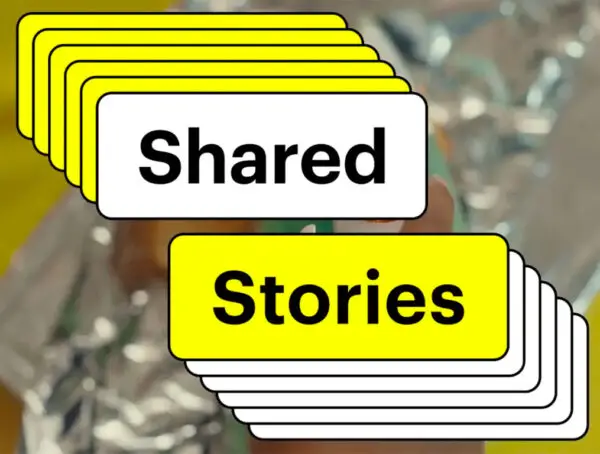 Snapchat shared stories will let users who have been added to custom stories invite their own friends to contribute. Custom Stories …