As of Thursday last week, Snapchat is adding a new feature that will keep you updated on what's happening on your Snap Map, as well as show Explore updates for Our Story snaps.
Millions of Snapchat users already use Snap Map to catch up with their friends. The tool, launched last year, allows users to share their location and to discover Stories from around the world. Now, Snap is introducing a new feature that will act as "your tour guide to what's happening on your Snap Map" by alerting and updating you about what's happening.
All you have to do to get started, is tap on 'New Updates,' and you will be able to explore automatically-generated updates, when your friends do something like "take a road trip, fly someplace new, and more." They could also visit a major attraction, an airport, or attend a big event – anything location-related really.
Appearing on the Snap Map is opt-in only, as friends who have never visited Snap Map before, or are in Ghost Mode, won't show up. Conversations with your friends whose updates you see, are started easily, with just one tap.
Explore is not only limited to what your friends are up to. You will also be able to get updates on other things you'd like to see – like breaking news, events, and trends. Also, the feature will show Explore updates for collaborative Our Story snaps as well. The new Explore feature will be rolling out to all users on Snapchat in the next few weeks.
If you haven't even used Snap Map yet, you will be taken through an onboarding process to teach you how to use it first. So don't worry about appearing in anyone's Snap Map just yet.
---
You might also like
---
More from Snapchat
---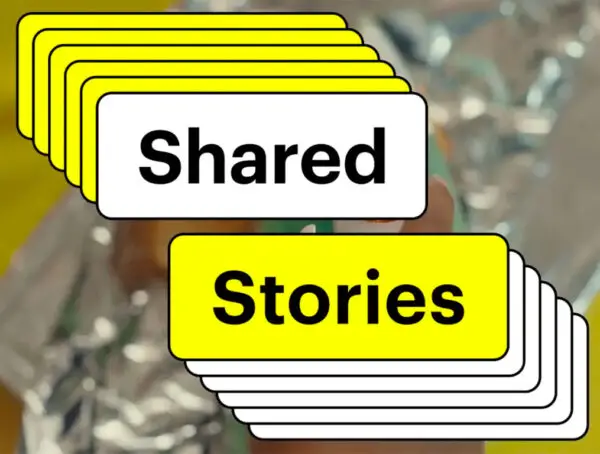 Snapchat shared stories will let users who have been added to custom stories invite their own friends to contribute. Custom Stories …