If you're finding #DeleteFacebook a bit extreme, you could always look into limiting Facebook's tracking abilities. This Firefox helps you keep a more "private" profile as you carry on with your daily life.
Are you unhappy with the way Facebook handles your data? Well, there's little you can do to actually stop it from tracking and collecting your behaviours on the platform itself, but you can certainly do something about keeping yourself more "private," as you browse the web in general. Mozilla created this tool just for you, announced earlier this week in a blog post. The Firefox Container add-on, works in a simple way, isolating "your Facebook identify from the rest of your web activity."
Essentially, when you use the add-on, it will be a lot harder for Facebook to track your browsing outside its platform. Simply go to the Firefox Container add-on page in the browser, and click the "+ Add to Firefox" to install the add-on. Just grant permissions to the add-on, and next time you visit Facebook you will see a Facebook logo next to the URL field. Now, wherever else you browse to, Facebook will find it hard to track you.
Mozilla's Facebook Container add-on comes just at the right time, as users are getting more and more concerned with managing their privacy online. In fact, there is "growing demand for tools that help manage privacy and security." Of course, Facebook isn't the only platform that we should be concerned about – but Facebook has just recently been in the news because of its privacy problems.
---
You might also like
---
More from Reviews
---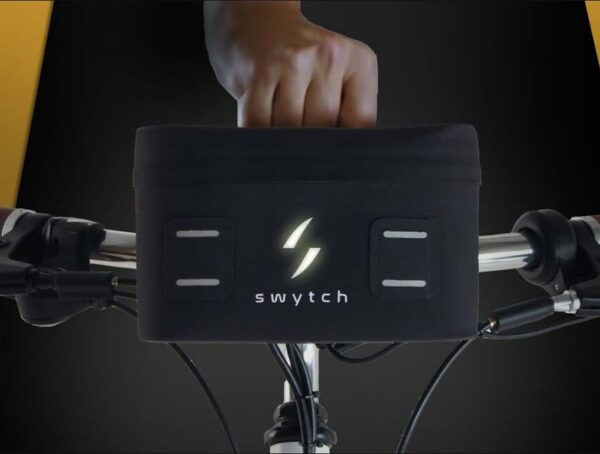 I converted my folding bike into an e-bike with the world's smallest and lightest conversion kit. I love riding my …