Snapchat partnered with Tate Britain, The National Gallery, and The Bank of England, to create a special AR filter that brings the UK's new £20 banknote to life.
After the UK's new £20 banknote entered circulation last week, Snapchat launched an AR filter that animates English Romantic painter JMW Turner's painting, The Fighting Temeraire, which features on the new banknotes.
The painting appears overlaid with a self-portrait of the painter himself, which fades away when using the AR filter. Users then get to see a full-color animated version of the famous painting on the banknote. If new Lens and pointing their camera at it.
If you don't live in the UK or have no other way of getting your hands on the new £20 note, Snapchat has confirmed that pointing the camera at a picture of it will also work. We even tried it on a Googled image of the note and it worked just fine.
The new AR-enabled banknote will also be going on display at The National Gallery in London – where visitors can view the real painting as well. With the launch, Turner's paintings will be "amongst the most widely distributed artworks in the UK, maybe even the world," explained Ed Couchman, UK general manager for Snap.
To unlock the AR filter, point your Snapchat camera at the Snapcode below and tap and hold.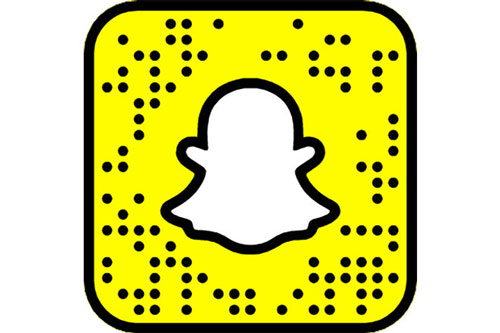 This is not the first time The Bank of England has launched a campaign for a new banknote on Snapchat. Back in 2017, it spent nearly £3,000 promoting the release of the new £10 note with a geofilter that appeared for Snapchat users in seven cities across the UK – London, Bath, Birmingham, Cardiff, Leeds, Manchester, and Winchester.
---
You might also like
---
More from Snapchat
---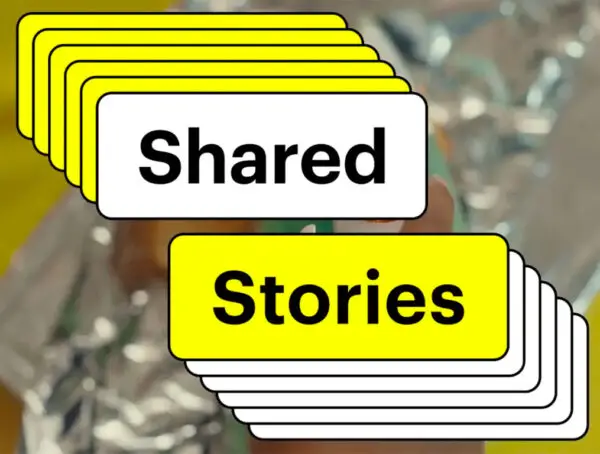 Snapchat shared stories will let users who have been added to custom stories invite their own friends to contribute. Custom Stories …