After introducing a new Swipe Up to Call ad format in the Middle East late last year, Snapchat is now expanding it to the US as well.
It might be hard to believe, but many businesses these days still rely on phone calls or texts to get new clients. To capitalize on this, Snapchat started introducing a new Swipe Up to Call or Text ad format late last year. The rollout began in the Middle East – where Snapchat had identified a market-related need for it – but it's now being expanded to US advertisers.
The new format is "specifically built to deliver leads, conversions, and sales" as it adds two new actions for users when they swipe up on an ad, in addition to visiting a website or downloading an app – to directly call or text a business from their mobile phone.
The addition is meant to help advertisers meet their objectives on the platform by speeding up a consumer's decision and purchase journey, by putting them in direct contact with sales associates who are able to better control the user experience. After all, a user calling a business shows a higher level of consideration and intent to purchase.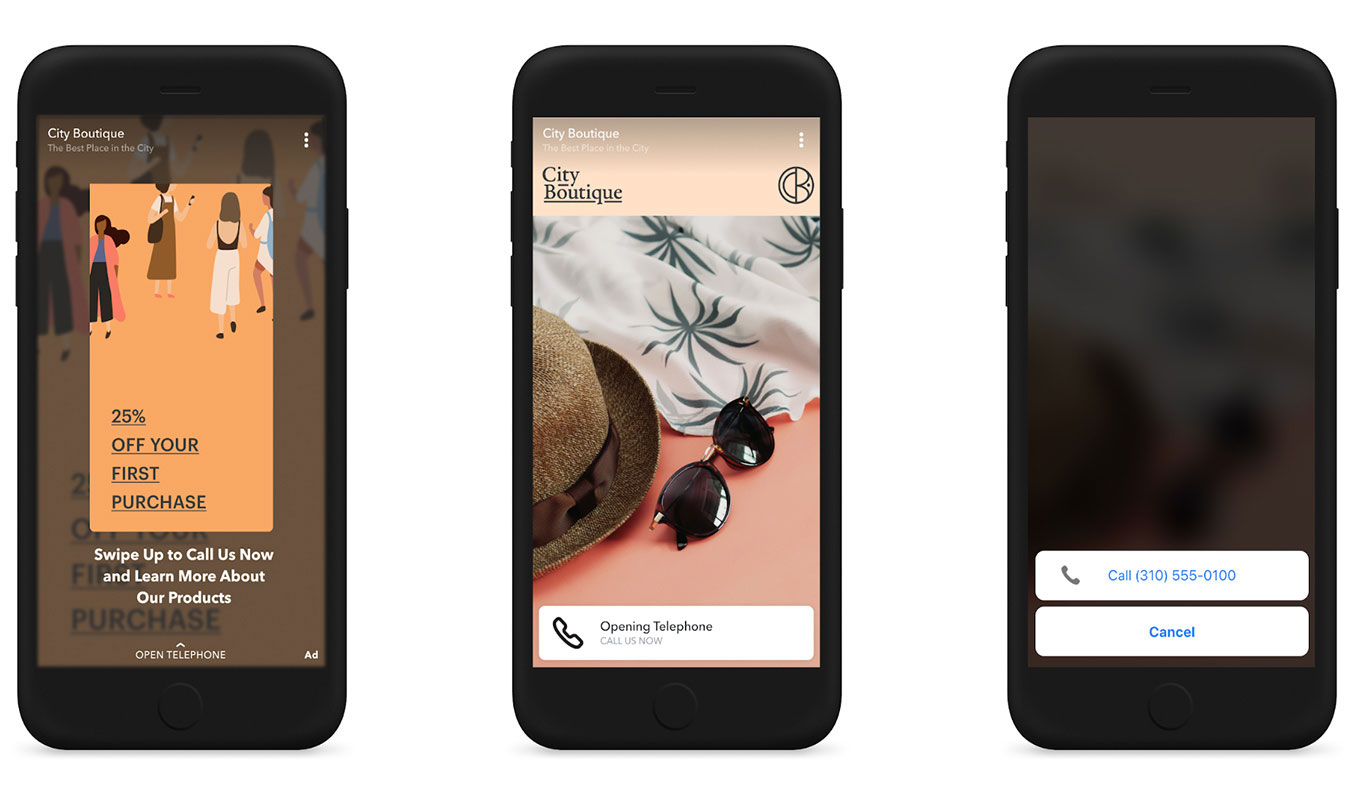 This is definitely something businesses can take advantage of, especially in certain industries.
According to Snapchat's announcement,
"This new ad product will allow automotive businesses to scale test drives and feed their leads funnel. Real estate companies will have another strong tool to increase the reach and prospect volume by getting consumers to immediately call their sales representative to book an apartment showing. Restaurants will be able to use Swipe Up to Call to drive reservations and food orders. A telecom company will be able to connect with consumers and help them pick the right plan."
To begin, all you have to do is create a campaign with Instant Create in your Snapchat Ads Manager and choose the 'Calls & Texts' option as your advertising goal.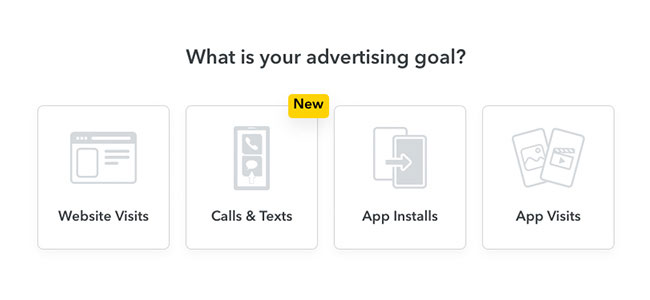 Then, you will need to choose 'Call My Business' or 'Text My Business' and make sure you select a saved phone number or add a new one. When adding a new number, though, you will need to verify it, either via call or text. Once that is done, you will receive a phone call or text message with a 6-digit verification number to enter in your Ads Manager.
Finally, you can then design and upload your ad, and go ahead with your campaign.
Businesses that use a call center number, a toll-free number, or any other special number, can click here to get it verified. Just select "creating an ad," and then "my ad is still pending".
---
You might also like
---
More from Snapchat
---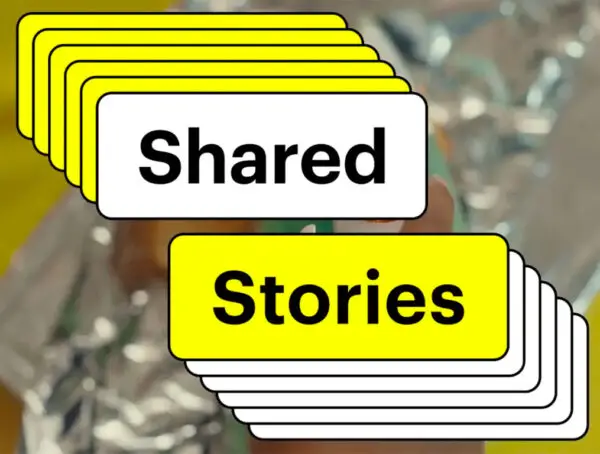 Snapchat shared stories will let users who have been added to custom stories invite their own friends to contribute. Custom Stories …