Pinterest is working with Oracle Data Cloud's Moat Measurement for viewability, and NinthDecimal for foot traffic, to help brands measure the platform's impact on their business.
People go to Pinterest for ideas, and the platform plays a major role in their purchase decisions. It's the place many people visit when they "want to find ideas, discover products and try something new." As Gunnard Johnson explains in a recent Pinterest Blog post,
"That shopping mindset translates into great results for advertisers. Because people are specifically looking for new products and ideas on Pinterest, ads feel relevant."
With its two latest measurement solutions – Oracle Data Cloud's Moat Measurement for viewability, and NinthDecimal for foot traffic – Pinterest promises to provide even more insight into what drives brands' performance on its platform.
Moat's viewability results for Pinterest are very encouraging, with Johnson explaining that its in-app ads averaging 90% viewability vs the industry benchmark of 57%. Of course, that's not surprising since Pinterest has higher ad viewability than other platforms.
Pinterest is primarily used for visual discovery after all. Viewability usually translates to better results, so Pinterest is partnering with Moat "to help marketers see the impact of a visual-first platform" Johnson explains. So far, Pinterest has rolled out Moat solutions for standard Promoted Pins only, but it's now also starting a test the solutions on Promoted Video ad formats.
But viewability isn't enough. Ad relevance also plays a major role in driving results. Ads need to be both relevant and actionable. As Johnson writes, "Pinterest and NinthDecimal have already analyzed billions of ad impressions across verticals like retail, auto, entertainment, quick serve restaurants and consumer packaged goods."
The results show one very interesting thing: 93% of the campaigns that were studied drove a positive lift in foot traffic. But that's not all. Pinterest is also driving new customer growth, with studies showing that 51-69% of people who visited a brand's store were new customers.
These new partnerships add to Pinterest's "extensive suite of measurement solutions" which have now expanded to more than 20 in less than two years.
---
You might also like
---
More from Pinterest
---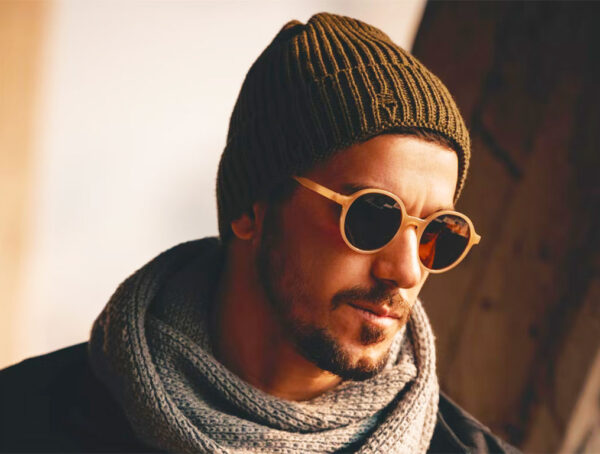 Pinterest published new insights revealing that the male demographic is not only growing, but also willing to spend more for …