Promoted Pins have been available in the United States, Canada and the UK for a while now, and many brands have been using them very successfully to promote their products and services. Now, Pinterest is also making them available in Ireland, Australia, and New Zealand. 
Promoted Pins were made available two years ago in January 2015, and since then Pinterest has also added app Pins, one-tap Pins, and video Pins, making the ad format an attractive one for a variety of different businesses. Also, you can use Promoted Pins for any marketing objective – Awareness, Engagement, or Traffic. Only last December Pinterest also made Promoted Pins available in Canada, and now businesses in three more countries will be able to use them as well.
With over 150 million users currently using the platform around the globe, and more than 100 billion ideas generated, Pinterest is no laughing matter. And it looks like it's getting a lot more serious about advertising.
Adele Cooper, U.K. and Ireland country manager announced the expansion in a blog post and commented that
[quote]Promoted Pins work for businesses and people alike by making it easier for brands to reach people who are looking for inspiration from credible sources. Ads on Pinterest don't get in the way of what people came to do, they actually help them get it done![/quote]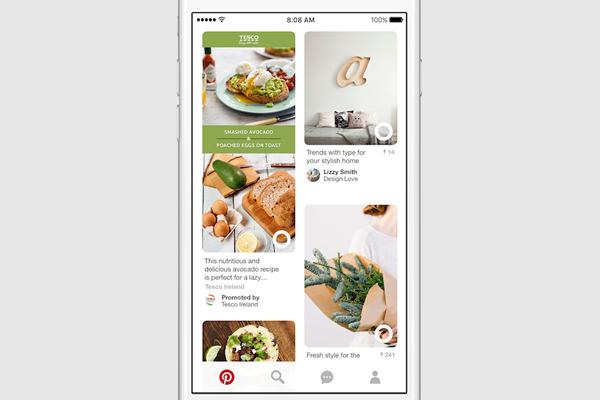 Now, I know what you are wondering: "Why those three countries?" Well, for one, Pinterest has demonstrated exceptional growth in all three. Also, they tend to excel in areas that Pinterest has always been great at. Cooper shared some stats to put this into perspective.
Ireland
Monthly active users in Ireland grew by more than 25% last year and there are currently 200,000 ideas saved daily. The top categories include fashion, hair and beauty, do-it-yourself projects, home décor and food.
Australia
Monthly active users in Australia grew by more than 20% last year, with over 2 million ideas saved each day. The top categories in on Pinterest in Australia, include DIY projects, food and drink, fashion, art and home décor.
New Zealand
Monthly active users in New Zealand grew by more than 25% in the last year, and 400,000 ideas are currently saved every day. Similar to the other two countries, top categories include DIY projects, home décor, food and drink, fashion and art.
Pinterest's launch partners in the three new countries include Aer Lingus, Tesco Ireland, Jo Malone London, Avoca, Superdry, Colourtrend, Daintree, The Ark and Lost my.Name. Cooper explains that they have "already seen lots of new engagement from their content on Pinterest."
---
You might also like
---
More from Pinterest
---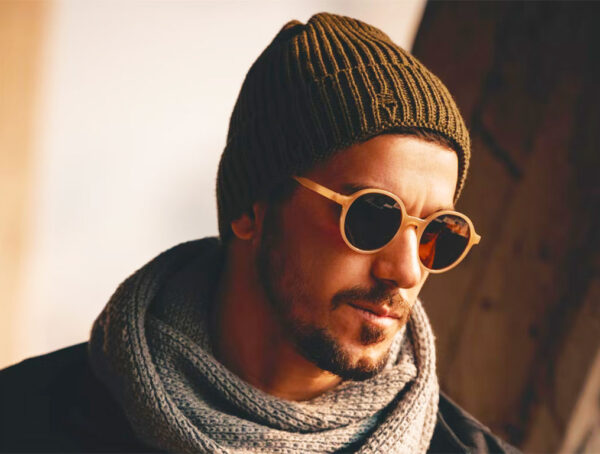 Pinterest published new insights revealing that the male demographic is not only growing, but also willing to spend more for …