Pinterest has announced that max-width Promoted Video is now available for all advertisers on its platform. The ad product now has two formats to choose from when showcasing videos.
Pinterest has been testing max-width Promoted Video on its platform since May, with a select few advertisers, and is now making it available to all. While videos at standard width are the same size of Pins on Pinterest, max-width videos are almost four times bigger, as they span across Pinterest's two-column grid.
In its announcement, Pinterest says that "bigger does mean better," seeing an overall increase in engagement rates for the format. As Pinterest's Nancy Jeng explains, "advertisers saw efficient costs-per-view and lifts in brand awareness metrics" during early tests for the max. width format.
Jeng also mentions results from several studies done with Millward Brown, where "advertisers got blockbuster results for key awareness metrics." For example, UK retailer John Lewis got a 20% increase in awareness and a 33% increase in purchase intent in one campaign. More recently, adidas saw one of its videos lead to a 12.6% lift in ad awareness "amongst those who viewed the video." Also, a CPG brand testing the format found that their max. width video led to a 23% share increase in brand association.
Pinterest suggests that brands test different approaches to their videos to see what works best, but both brand awareness and instructional videos perform well with people on the platform. Some more tips include:
Adding a logo and strong branding, "ideally visible in the first few seconds."
Integrating products into the video will lead to more engagement.
People tend to watch instructional videos for longer, while they also tend to save them more often.
Keeping videos "short, simple and focused on a key idea or message." The sweet spot here is 6-20 seconds.
---
You might also like
---
More from Pinterest
---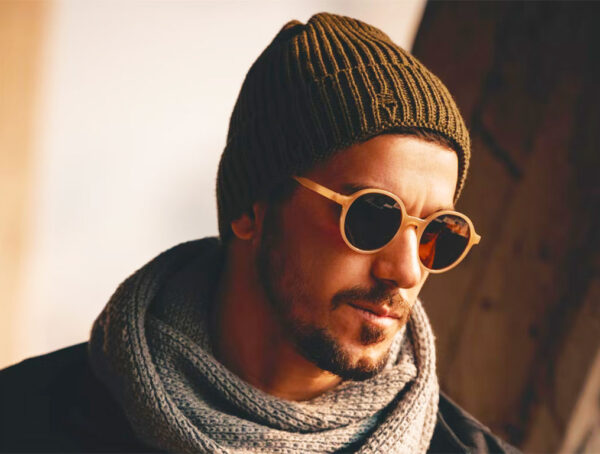 Pinterest published new insights revealing that the male demographic is not only growing, but also willing to spend more for …