Last week, Pinterest announced that its compassionate search feature that brings a collection of emotional well-being activities to nine more countries.
Pinterest first introduced its compassionate search feature to the U.S. last year, to help Pinners "improve their mood if they're feeling stressed, anxious, sad, or trying to manage difficult emotions." The feature surfaces evidence-based well-being practices to users who search for things like "sad quotes," "work anxiety," and a number of other terms that show that they could be feeling down.
The emotional well-being activities were only available in the U.S. until now, and now Pinterest has announced that it's bringing them to nine new countries: the UK, Ireland, Canada, Australia, Singapore, India, the Philippines, Hong Kong, and New Zealand.
Pinterest created its compassionate search experience in consultation with emotional health experts at Brainstorm, the Stanford Lab for Mental Health Innovation, and with advice from Samaritans, Vibrant Emotional Health and the National Suicide Prevention Lifeline, and while the company notes it's not meant to replace professional care, it can certainly help people who are looking for some support.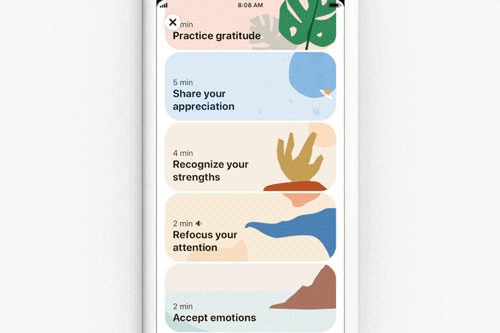 In the extreme cases, for example, when people are experiencing suicidal thoughts, or just need to talk to someone, Pinterest also provides direct access to suicide prevention lifelines like the Samaritans in the UK and Ireland, Crisis Services Canada in Canada, Aasra in India, and others.
As a reminder, the feature and the emotional well-being activities it surfaces look different from other Pins, and that's because Pinterest has decided to keep them separate, honoring people's privacy.
As explained in the recent announcement, "People's interactions with these activities are private and not connected to their account."
Thus, "Pinterest won't show recommendations or ads based on their use of these resources."
People who use them are not tracked, "and all activity is stored anonymously using a third-party service."
Pinterest's collection of emotional well-being activities is now available to users in the UK, Ireland, Canada, Australia, Singapore, India, the Philippines, Hong Kong, and New Zealand through the platform's iOS and Android apps (version 8.0).
---
You might also like
---
More from Pinterest
---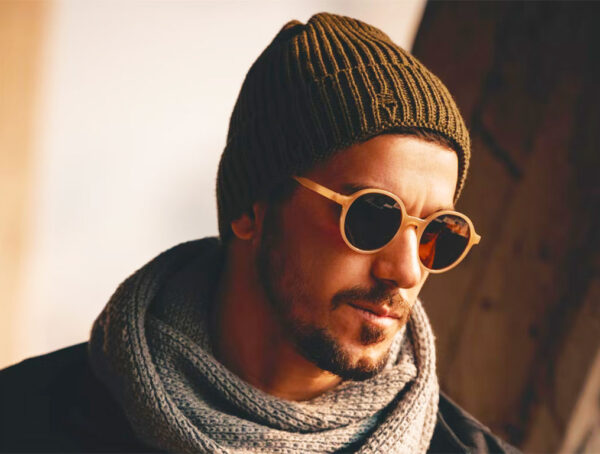 Pinterest published new insights revealing that the male demographic is not only growing, but also willing to spend more for …