Following the rollout of its 'compassionate search experience' earlier this year, Pinterest is expanding on the feature to better support people who are considering self-harm.
As part of its efforts to create a more positive internet, Pinterest has been working hard to understand how people use its platform and then build experiences that help people stay positive when they leave. While people come to Pinterest to find a recipe, or where to go on vacation next, they also look for words that make them feel more inspired, comforted, and motivated.
It's become clear that more needs to be done as roughly 70% of teens see depression and anxiety as major problems among their peers, and nearly 18% of teens in the US have reported harming themselves at least once during the last year. Through its work with mental health experts, Pinterest wants to meet its users in whatever emotional state they are in – and to give them more than just a quote.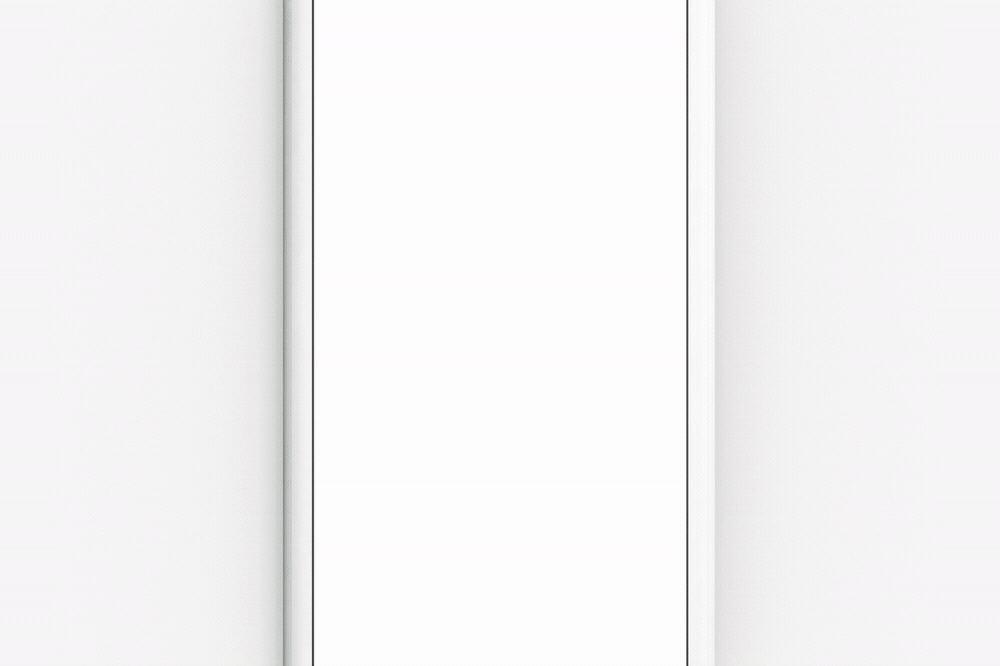 Pinterest wants to bridge the gap that exists between urges to self-injure and thoughts of suicide – two different emotional states, that require different solutions. According to research, most people who injure themselves are often not suicidal at that moment. Instead, they are looking for a way to cope with their emotions.
The new coping exercises Pinterest has created, now bridge that gap, and offer new ways for people to reduce their stress levels. The expanded 'compassionate search experience' provides tools that can be used regularly to help people cope with their emotions – sadness, pain, or others related to the urge to self-harm – at any time. If they need crisis prevention support, it's also available to them.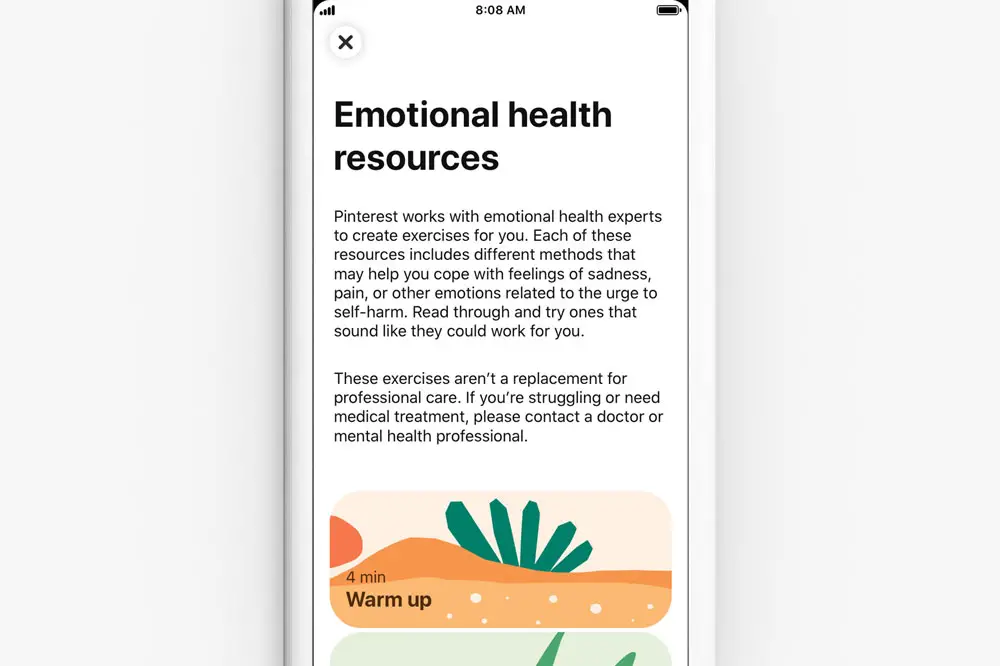 "Now, if someone searches for a term related to self-injury, they'll find ten new coping exercises that can help them work through difficult emotions and feelings. Each exercise is guided with steps people can take to manage their feelings, such as ways to redirect energy, release tension or create a calm environment" explained Evan Sharp, Pinterest's co-founder and chief creative & design officer.
"For example, let's say you typed in 'self-hate' and chose the 'redirect your energy' activity. It would suggest starting a journal and rereading it a few days later to get some perspective on your thoughts. Or, if writing isn't your thing, you could try drawing a nature scene or making a playlist."
Activities are "evidence-based" and are a result of Pinterest's work with emotional health experts, designed to help improve people's outlook on things. However, they are not meant to replace professional care. If you'd like to access the collection at any time, simply search for #pinterestwellbeing in the app.
Pinterest does not track the use of the exercises and interactions with them are stored anonymously using a third-party service. People who use them will not be shown related recommendations or ads.
The expanded activities are now available to users in the US, on iOS and Android (version 7.37 and above), but will come to more users soon.
---
You might also like
---
More from Pinterest
---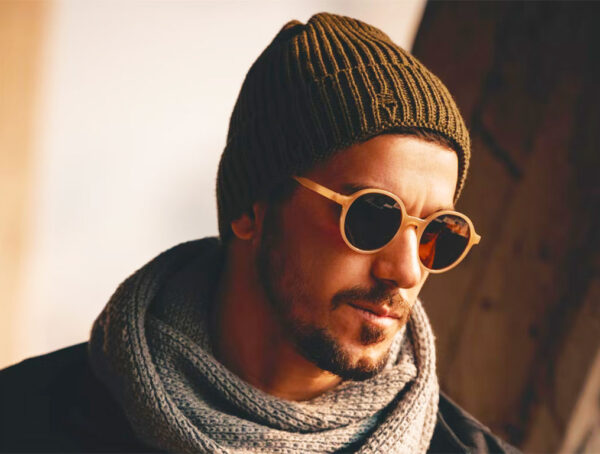 Pinterest published new insights revealing that the male demographic is not only growing, but also willing to spend more for …