In its quest for a sustainable source of revenue, Foursquare has opened up its self-service ads platform to all small businesses. The feature has been available to a limited number of firms since April, but this is the first time that such a large group of business owners have been able to try out the service.
With Foursquare Ads, firms with a brick-and-mortar store, restaurant, attraction or venue can pay to have a personalized promotion appear within users' feeds. These ads – shown in orange and labeled 'promoted' – are targeted based on the location of Foursquare users and whether or not they're likely to become a customer. The latter is a tricky metric; Foursquare bases it on whether an individual has checked in there before, or are searching for a related listing.
Using the Web platform, businesses can setup their ad, set a monthly budget and then push their advert live. This dashboard will then keep business owners notified whenever someone views their ad, taps on it and then actually walks into their store.
This article was originally published on The Next Web
Related Stories:
You might also like
---
More from Foursquare
---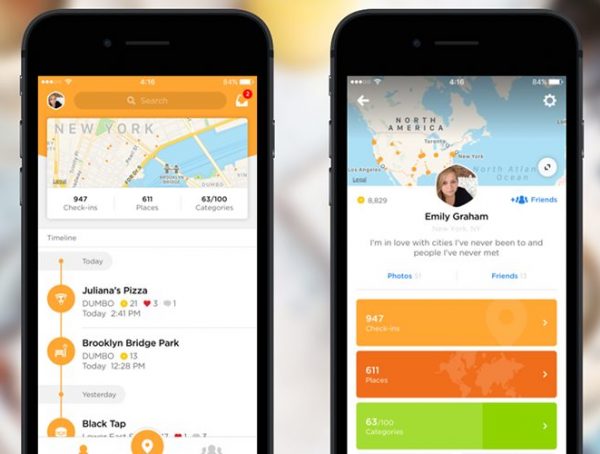 Foursquare just released Swarm 5.0 last week, bringing its biggest update to-date, and taking the spin-off app in a brand …