Yes, live video is so hot right now, yes everybody's doing it, all social media platforms are pushing for it yada yada yada, you know it by now.
This is why adding live video replays on any app should come as no surprise. And this is exactly what Instagram did, in order to persuade more users to produce their own live content.
The platform silently added this update, without disturbing the ephemerality of the medium. In fact, you can go ahead and livestream your video, and share a replay with your followers that will be valid for the next 24 hours, so that no one misses it.
Instagram has been focused a lot on offering a more complete suite of ad tools, while *cough* copying *cough* features from its rival platform, Snapchat. It is expected that a functionality to promote live videos will be added soon, so that it matches that of its big brother, Facebook.
With this move, Instagram also wants to make sure that more and more creators use its livestream capabilities. By adding the ability to replay, users are expected to attract more views on their videos, thus increasing the likelihood of returning content.
The platform's growth has been nothing short of phenomenal, as it now surpasses Snapchat with more than 250 million users on its Stories feature. That's a 20% increase from the last reported numbers back in April.
---
You might also like
---
More from Instagram
---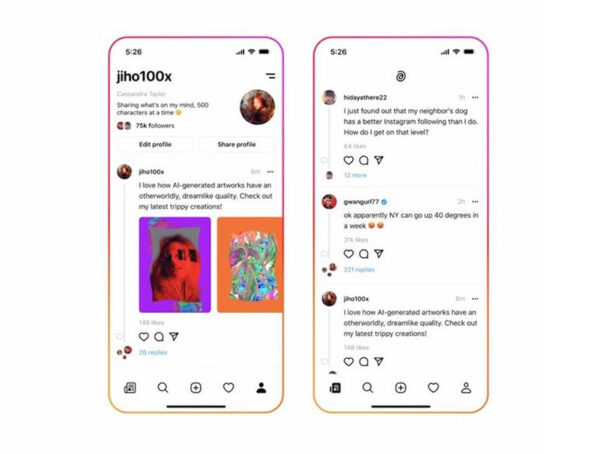 Instagram's rumored text-based Twitter competitor still does not have a name, but now we know what it might look like. The …