According to reports, Instagram is testing a new "creator account" type with a small group of high profile individuals.
The "creator account" profiles, aimed specifically at influencers, offer a specific set of tools allowing those high-profile individuals to better use the platform for their own needs. The new profile type will echo what Instagram already offers businesses since 2016, and according to Holywood Reporter "is meant for the traditional talent, digital influencers and artists who proliferate on the platform."
The specific tools that are part of the new accounts include insights on growth and data, on follow and unfollow metrics giving creators regular data on how their follower count has changed over time. Furthermore, according to the same report, they will include "direct messaging tools that allow users to filter notes from, […] brand partners and friends," and "flexible labels that allow users to designate how they want to be contacted." Finally, creators will be given data that applies across Instagram feed, Stories, and IGTV. There is a small beta group currently testing the new account type before they are rolled out widely in the next year.
Commenting on the move and referring to creators, Ashley Yuki, an Instagram product manager explains that the company wants "to make sure that Instagram is the best place, and the easiest place, to build fan communities and also build […] personal brands."
Creators and influencers aren't businesses, but many would have to change their profiles into business profiles to get data about their accounts. According to Yuki, the idea behind the new profile designation is to "create this space where we can now start to specialize the experience for the needs of creators."
In either case, these tools are only just the beginning in Instagram's efforts to support creators more broadly.
---
You might also like
---
More from Instagram
---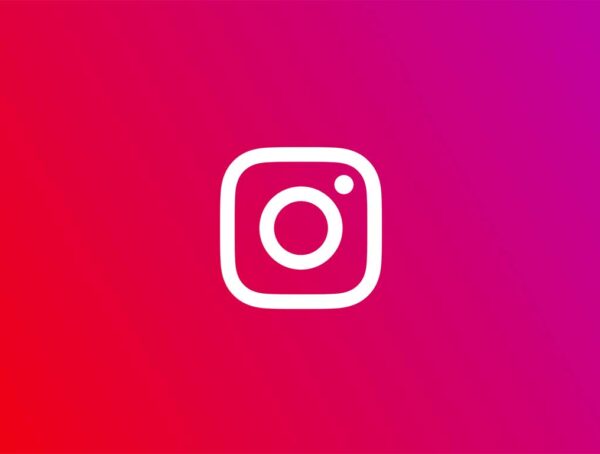 Images leaked by app researcher Alessandra Paluzzi show that Instagram is working on an AI chatbot. According to the images shared …