Instagram has announced that it will be introducing ads in its Explore feed within the next few months.
Explore is the place to go when people want to see content that is related to their interests, from accounts they may not be following already. It's one of the best places on Instagram for people to discover new things, shop, and connect with others, businesses, and creators. After all, 50% of Instagram accounts use Explore every month – it's Instagram's "Discovery Destination."
And with 80% of people following at least one business on Instagram, today, the Explore feed can help them find more businesses to follow and even a new product for them to check out. That's why Instagram is now introducing ads in Explore feed. The feature will be rolling out slowly within the next few months.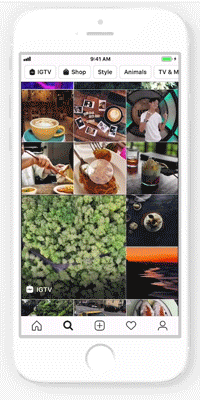 In a recent announcement, Instagram's Business Team explains that ads in Explore are a great opportunity for advertisers "to be part of what's culturally relevant and trending while reaching new audiences who are looking to discover something new." Ad campaigns can easily be extended by opting into reaching audiences in Explore through Facebook's automatic placement.
Instagram says that after they users tap on a photo or video in Explore, they may start seeing ads "as part of their browsing experience just like in the main feed," but as always, they "have control over the ads they see," by hiding or reporting an ad, adjusting their device settings or changing their ad preferences on Facebook.
---
You might also like
---
More from Instagram
---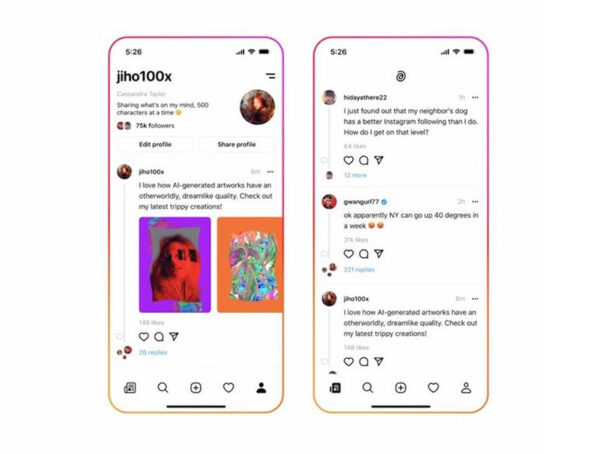 Instagram's rumored text-based Twitter competitor still does not have a name, but now we know what it might look like. The …