Instagram is rolling out a new 'Suggested Posts' feature that adds ads and suggested organic posts from people you don't follow after 'You're All Caught Up.'
Two years ago, Instagram introduced the 'You're All Caught Up' feature that lets users know when they reach the end of their feed of posts – to help avoid the addictive behavior of scrolling endlessly.
Now, Instagram is backtracking slightly by starting to add suggested organic posts and ads at the end of users' feeds, after the notification. The change is meant to increase engagement and time spent on the Instagram app, keeping users scrolling for longer.
"Our goal is to make it clear when you're all caught up so you can decide how you want to best use your time," explained Instagram's director of product, Robby Stein. "We see people continuing to seek out more posts they're interested in after catching up with their feeds, so we wanted to learn from that and make it easier to go a little deeper for those who choose to do so."
'Suggested Posts' doesn't only increase Instagram engagement. It gives the app a new place to show more ads, so this is most likely one of the reasons Instagram instituted the change.
If you're quick to criticize the move, remember that users who already follow many accounts rarely get to the "You're All Caught Up" message in the first place.
Therefore, this change is more likely to affect users with fewer followers.
The new feature is rolling out now, globally.
---
You might also like
---
More from Instagram
---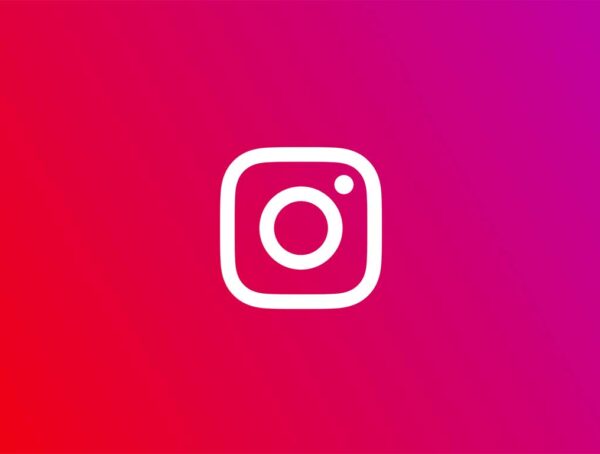 Images leaked by app researcher Alessandra Paluzzi show that Instagram is working on an AI chatbot. According to the images shared …