Usage Insights: Instagram has an un-launched feature that shows how much time you spend daily on its app looking at pictures and Stories from your friends.
Apparently, there is a lot hidden inside Instagram's code. This time, Jane Manchun Wong, now recognized as a valued feature finder, has found yet another un-launched feature hidden within the code: Usage Insights.
Instagram is testing "Usage Insights" to show the amount of time users have spent on the app

Be self-aware or be prepared to be ashamed for Instagram addiction pic.twitter.com/WzyRGWIOgZ

— Jane Manchun Wong (@wongmjane) May 15, 2018
"Usage Insights" mean that Instagram is logging the time users spend on its platform, and possibly the actions they take too. The latter provides obvious information to the algorithms to serve you more of the content and ads you like and engage with. The former, however, is something new to the platform.
However according to Jane, "Usage Insights" simply show the amount of time users spend on the app and could be part of the "time well spent" movement that is taking over the Internet, much in line with YouTube's "Take a Break" feature.
---
You might also like
---
More from Instagram
---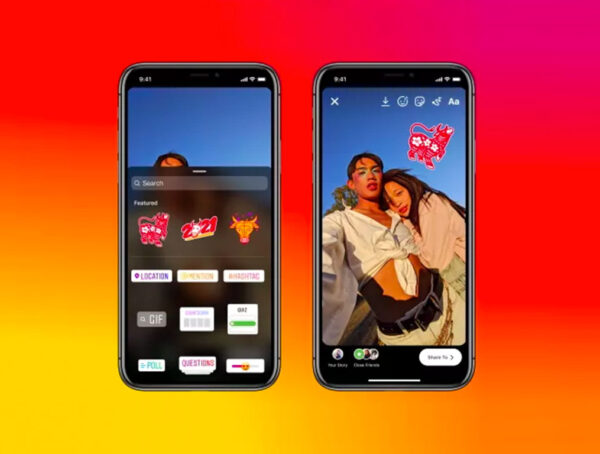 Instagram is celebrating the Lunar New Year with special stickers, an AR filter, and special appearances by Creators.