In this post, we will show you how to read your Instagram Insights and act on them to drive the results that you're after.
All businesses have different goals in using Instagram – anything from creating communities and engaging them to drive online or offline sales. Depending on your goal, you will need to target the right audiences and make sure that your messages are clear and tailored to your goals.
To do this, you need to be able to read your Instagram Insights properly and make actionable decisions that will help you increase the metrics you most care about.
Instagram Insights let you learn more about who your followers are and the people who interact with your business. The feature includes information like follower growth, gender, age, and location, but also the specific posts and stories people see and engage with. Furthermore, you can also see metrics about reach, accounts reached, impressions, and impressions by day. These metrics reflect your paid and organic activities.
1. Metrics To Care About
The first step is understanding the metrics that matter most, depending on your business goal.
If your goal is brand awareness, you need to take note of metrics like impressions, reach, follows, and profile visits. You can find these within the Content or Activity tab, and they tell you who is viewing your Instagram profile, your posts, and your stories. You can also find the number of follows by day or week within the Audience tab. If you want to look at post-specific metrics, you can simply tap on 'View Insights' under a post. Post insights will show you Interactions and Discovery metrics (telling you where people are discovering your posts – i.e., from hashtags, home, or through your profile). Here, you can also see the likes, comments, shares, and saves any post has received.
If your goal is community engagement, you need to take note of classic engagement metrics on your content – likes, shares, comments and saves. You can find these in the Content tab, or by tapping 'View Insights' under each post. These are the most relevant metrics showing you how your audience is interacting with your photos and videos. If you want to find out how people are choosing to communicate with your business, take note of other metrics like emails, texts, and/or calls.
If your goal is to drive sales, you will need to keep your eye on the website clicks metric, noting whether people click the link in your bio. If you've set up Instagram Shopping, and use shopping posts, you can track and read specific metrics on these – like outbound clicks and product opens, for example. Reading these metrics will let you better understand which products people are interested in and whether people are visiting your website through Instagram.
Please note that you will need to have a professional Instagram account in order to access Instagram Insights.
2. What To Do About Them
Note whether audience metrics match your target audience. If your target audience (or top customers) doesn't match the people you are reaching and/or engaging on Instagram, you'll need to change that. There's no point reaching audiences that won't bring you the results you want. Make sure you're matching the audiences in your Insights with the audiences you most care about. If they don't, cater more content to your target audience.
Note how metrics change over time. Make sure you can evaluate fluctuations over time and learn from them. Could these fluctuations be seasonal? Are they related to changes in content? If they are seasonal, work on creating content that is more tailored to the seasonality of your business and the different stages people go through during the year. In any case, your posting strategy won't be perfect, and you'll always be able to improve. You will need to focus on long-term growth rather than fast gains.
Spot trends and patterns. Remember to look at the bigger picture, as it will give you a much better idea of how things are going overall. Note success and failure and constantly learn from both. While experimenting with different content, you will hopefully be able to glean important information about what works and what doesn't. Use this to your advantage.
Amplify successful posts. Having a paid strategy "pays off." When you have a winning combination, be prepared to give it a boost. Once you've run an ad, check on the Insights once again to use your findings to run your next campaign. If you want to test different approaches in your campaigns, don't forget to A/B test!
That's it! I hope you can apply this information to create a winning Instagram presence on Instagram. Remember, though: Instagram is a notoriously difficult platform to grow a community on, so be prepared for the long haul. It can reward you if you stick to the plan!
---
You might also like
---
More from Experts Talk
---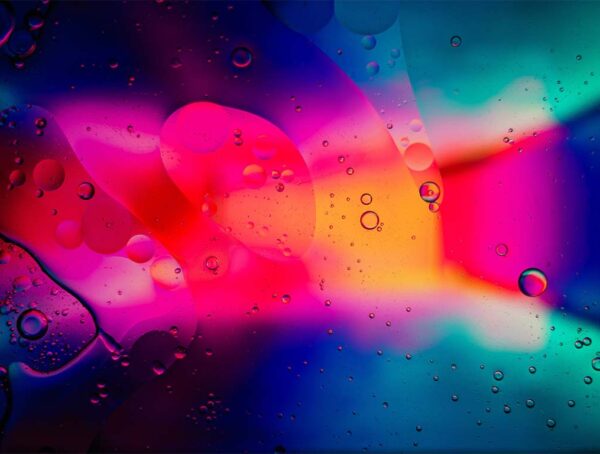 In this month's experiment, we set out to find out whether adding custom alt text on Instagram posts improves reach.