Instagram has introduced metrics and insights, and some comment moderation features – as part of its Platform API. 
Since Instagram introduced business accounts last year, businesses have been able to view their account and post insights within the Instagram app. Now, businesses will be able to access their metrics and insights in Instagram's Platform API.
UPDATE: The API has now been upgraded to Facebook's Graph API, to cater for the "evolving needs" that businesses have today.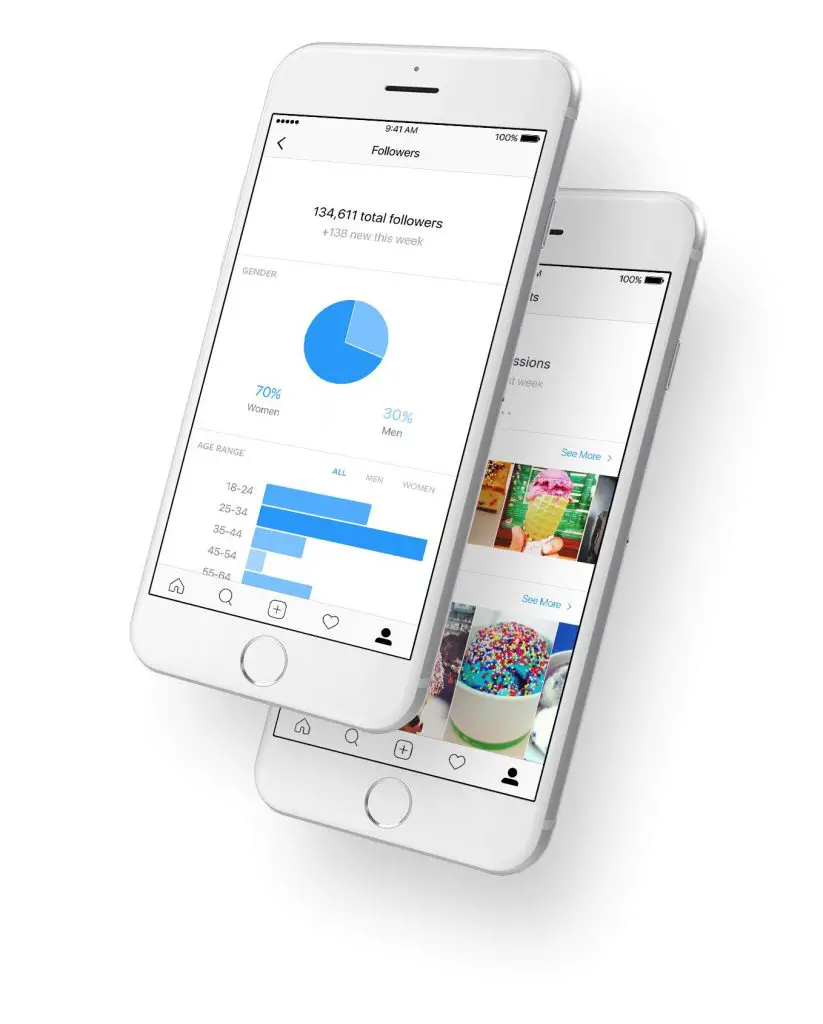 The ability to get insights via the Instagram API will allow businesses to keep track of them through third party tools of their choice, without having to log into the app itself. It also gives them the ability to export the data and visualise it however they choose. Finally, the API will also include new features for comment moderation – the ability to hide comments, or toggle them on and off for example.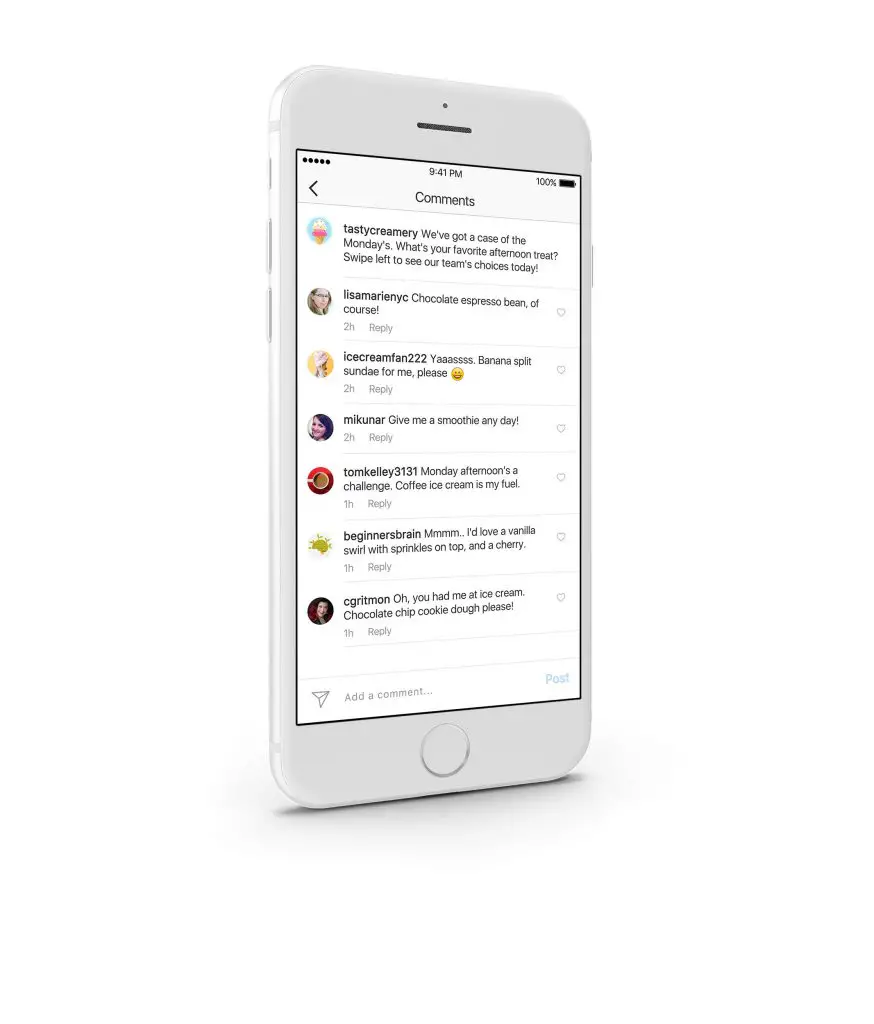 In a post announcing the changes, Instagram's Business Team added that
[quote]This capability gives businesses additional flexibility on the platform with their organic content, while furthering our commitment to keeping Instagram a safe place for self-expression.[/quote]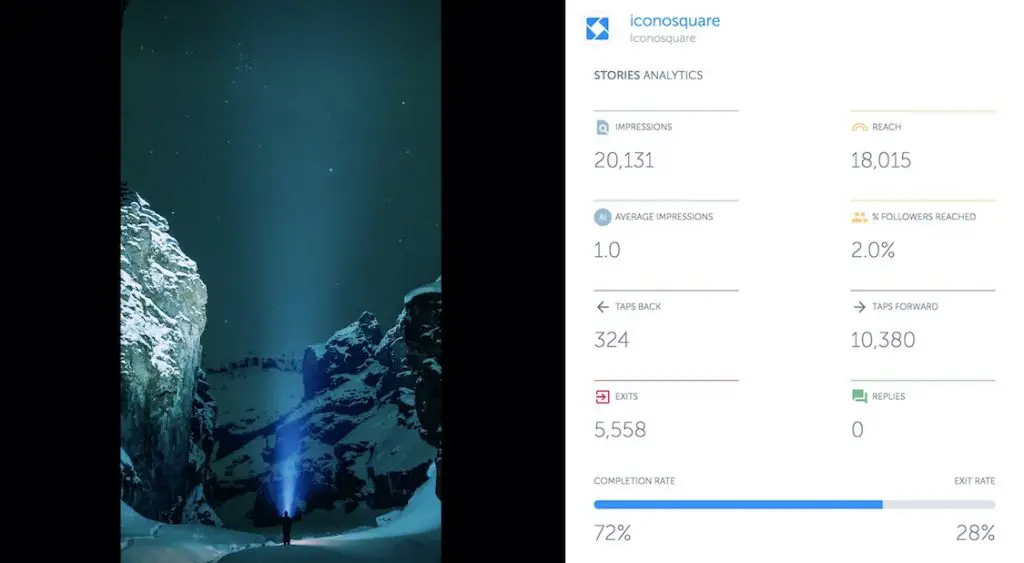 Of course, businesses who want to access the new features will have to have a business profile on the platform, and will need to use Facebook Login to give third party tools permission to use the features and access insights. The new Instagram Platform API is available to Facebook and Instagram Marketing Partners at the moment, but will be made available to developers soon.
Interested parties can find out more information, here.
---
You might also like
---
More from Instagram
---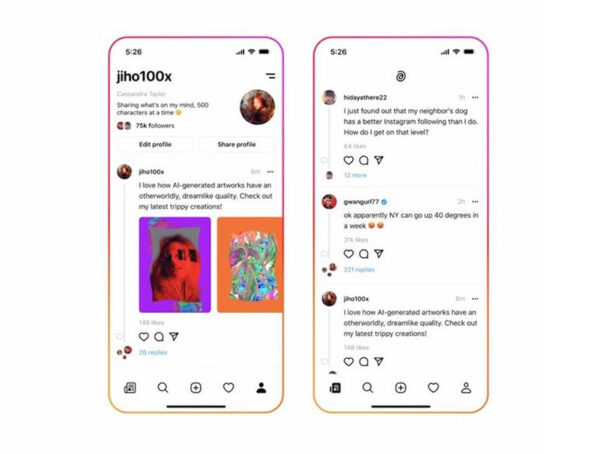 Instagram's rumored text-based Twitter competitor still does not have a name, but now we know what it might look like. The …