Consistency is key. You've heard it many times. But how does this apply to your Instagram aesthetic, and building a great brand presence on the platform?
Any brand's communication strategy needs to follow certain rules, and social media is no exception. When it comes to building a great presence on social media, among the most important rules is that of consistency. Apart from sticking to a consistent posting schedule (you need to create a content strategy and calendar to match), it's also very important to keep aesthetic consistency.
This is especially crucial when working with a highly visual platform like Instagram. Below, we look at three ways in which you can keep aesthetic consistency while building your brand presence on Instagram.
Use the colors that define your brand
Whether or not your brand already has a presence on Instagram, it should have a general aesthetic that it creates with its products, logo, web presence, retail stores, or other marketing material. It's the identity that differentiates your brand from others like it and communicates "membership" for people who see it.
Consistent use of your brand's official colors and color combinations defines your brand aesthetic on any visual medium, setting the context of what audiences are expecting to see from you.
Use the same color palette across your posts
Apart from sticking to the more obvious official colors, it's always a very good idea to create a secondary visual aesthetic that's based on a prevalent color within the images of your products, and try to match that throughout any images and videos (post and stories).
Keeping a consistent color element across multiple post types will strengthen their visual appeal, and will help set the emotional expectations of your audience. As you will already know, one of the main ways to engage audiences on social media is to appeal to their emotions.
Use a consistent theme in images and videos
The third aesthetic consistency your brand should follow on Instagram relates to a specific theme. It's all about deciding upon – and using – a single pervasive theme across media, or multiple themes depending on the media type. For example, video posts could follow one theme, whereas image posts could follow another. This could, for example, be as specific as a distinctive shooting style, or as general as a consistent set of visual elements.
A consistent theme helps builds continuity and creates recognition, helping your brand stand out among the many others.
The above tips might seem like "no brainers" to you. Sure, you might already handle your brand's Instagram's presence expertly, and have much success. However, many brands tend to forget them, despite them being so simple and straightforward.
In any case, whatever your level, you might find them helpful!
---
You might also like
---
More from Experts Talk
---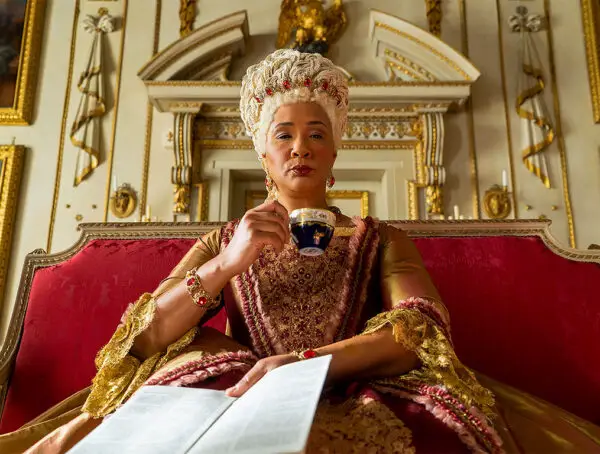 A new musical could soon come to life on TikTok, WhatsApp users are flocking to Signal and Fiverr will run …