YouTube is making it easier for Creators to understand and resolve Copyright claims with three new features within YouTube Studio.
One of the problems many creators face on YouTube is 'copyright strikes' – when other creators or companies claim that their work has been used without permission. Apart from eventually getting an account disabled, copyright strikes can also lead to loss of revenue.
When a third party files a copyright claim and YouTube approves it, the claimant can claw back revenue that has been generated by the use of their work.
Of course, the protection of original content is essential, but copyright strikes have been used liberally even in cases that are not so clear-cut.
In the last year, YouTube has been working on trying to effect changes that will protect both copyright holders and creators. In August, the company updated its manual claiming policies to bring more fairness to the system and has now added three new features to YouTube Studio to help creators better understand and resolve copyright claims.
Copyright Strike Info
Creators can now see information about their channel's copyright strikes with their YouTube Studio Dashboard. There, they'll be able to find out exactly which videos were removed, the party who submitted the copyright takedown notice, and what they can do to resolve the strike.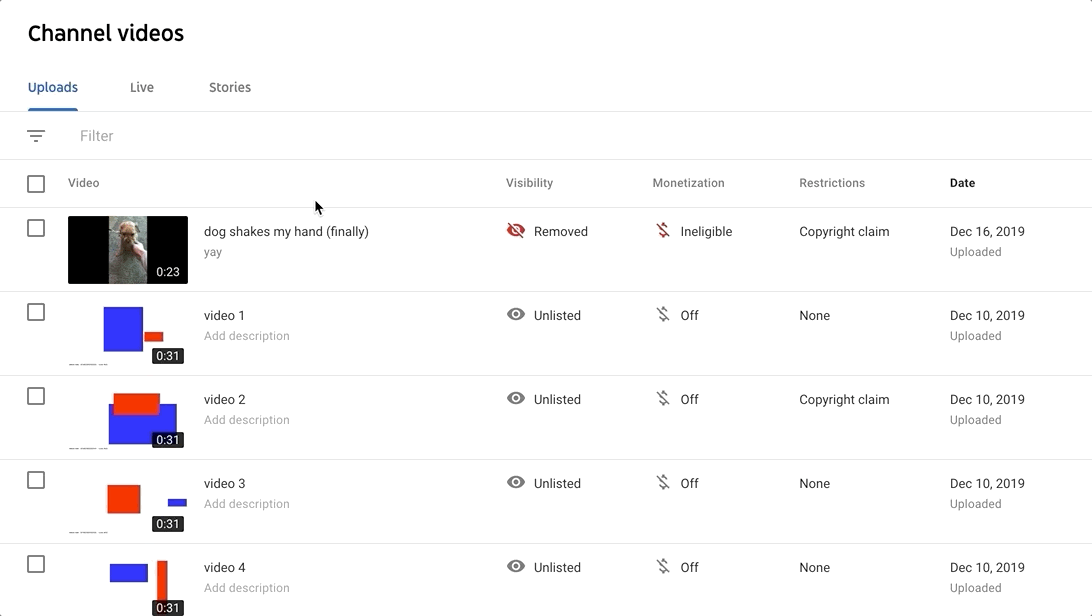 Creators can also see the specific description of the copyright strike according to the claimant, providing a lot more transparency. Whenever this information is not available, a creator can contact YouTube's copyright team to get it.
Assisted Trim Claim Editing Tool
YouTube has now added an "explicit Trim option" within an account's Video Copyright details page. Creators can use it to trim out copyrighted content that has been claimed by Content ID in their video (if the video is shorter than 6 hours), and doing so will automatically release the claim.
It's also important to note that the video's URL, view count, and comments stay the same following the edit. Furthermore, if the section includes info cards, ad breaks, and end screens, they'll also be removed.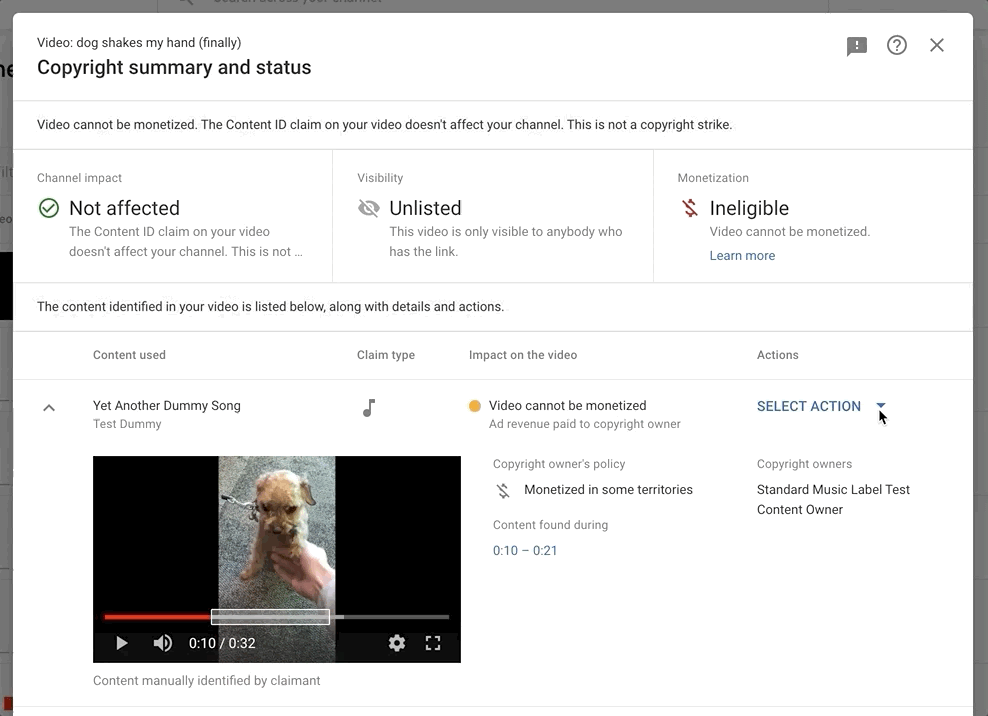 How to remove claimed content from a YouTube video
Sign in to YouTube Studio.
Click the "Videos tab."
Find the video and claim(s) you want to trim out the claimed content from. If your video has multiple claims, you'll need to edit each of them individually.
Click the "SELECT ACTION" dropdown.
Click on "Trim out segment."
You can preview your Trim edit by enabling Preview trimmed video below the player.
Click Continue and then Trim to execute the edit.
When using the tool, "the endpoints of the edit are pre-set to where the claimed content appears in the video," so the claimed portion of the video can be cut out. In the future, YouTube will also allow endpoints to be adjustable, so that creators can cut out the portion of their video that offers the best viewer experience.
Until that happens, creators can still use the YouTube Editor to do this.
Copyright Claims Video List Filter
YouTube has added a new filter on the Videos page, allowing creators to find out which of their videos are impacted by Copyright strikes or Content ID claims. If you aren't aware of the differences between these, watch the video below.
Just click on Copyright claims in the filter. We've also added a new 'Restrictions' column on the Videos page that provides a more defined entry point for finding details about copyright issues on your video.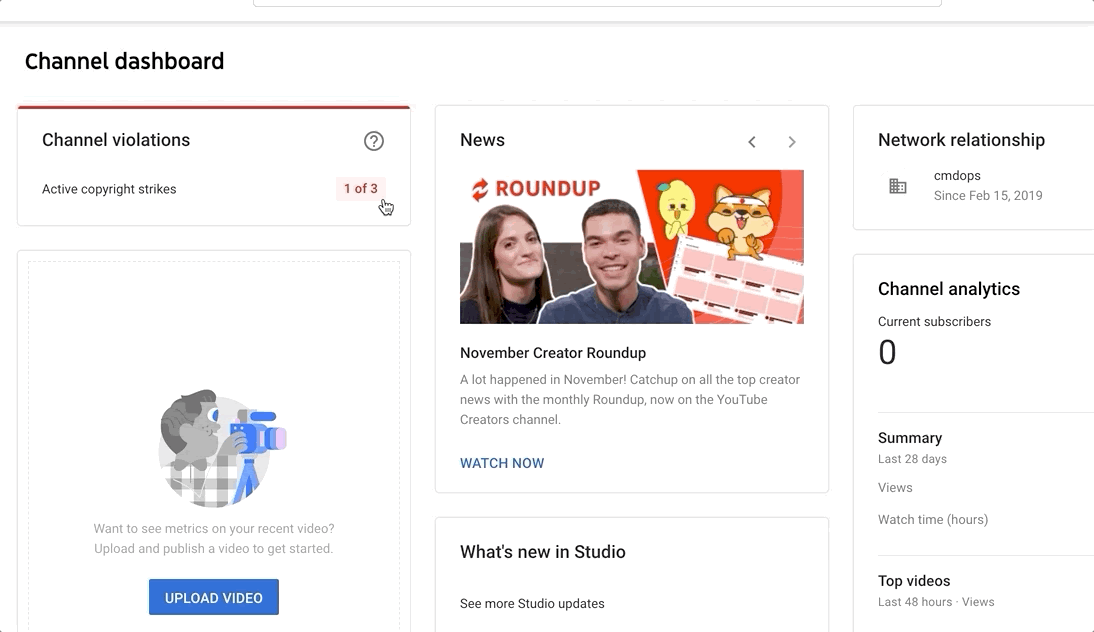 ---
You might also like
---
More from YouTube
---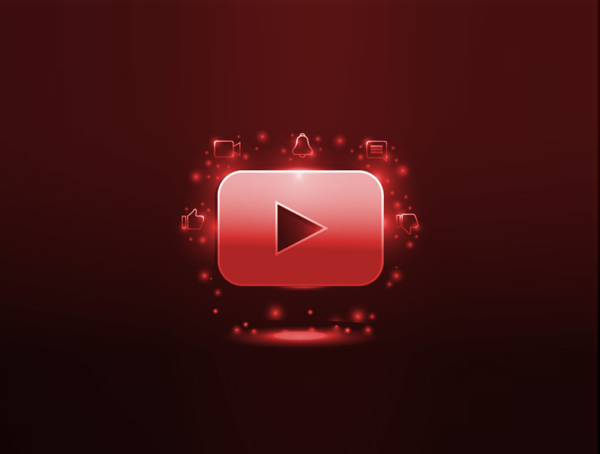 The YouTube Partner Program will now be open to creators once they reach 500 subscribers, allowing smaller creator to monetize …