YouTube has updated its manual claiming policies, making it more difficult for copyright holders to file unfair claims against creators.
In April YouTube's CEO Susan Wojcicki said it was a top priority to improve creators' experience with copyright claims, and specifically a worrying trend of "aggressive manual claiming of very short music clips used in monetized videos."
Claims like these can feel particularly unfair for creators since they end up transferring all revenue from a creator to a copyright claimant "regardless of the amount of music claimed." They are also problematic since they also cover unintentional use of music – music that may be playing in the background, for example.
Recently, YouTube started requiring "copyright owners to provide timestamps for all manual claims" so that creators could know exactly which part of one of their videos is being claimed for copyright. The company also made several updates to its editing tools in Creator Studio that allows creators to use those timestamps to remove manually claimed content from their videos, thus "automatically releasing the claim and restoring monetization" on a video.
Now, YouTube is announcing some new changes to its manual claiming policies to improve fairness for creators, but also respect copyright owners' rights to prevent their content from being used without consent.
In a recent Creator Blog post, YouTube explained that "this change only impacts claims made with the Manual Claiming tool, where the rightsholder is actively reviewing the video" and that "claims created by the Content ID match system, which are the vast majority, are not impacted by this policy."
It may lead to some copyright owners choosing to leave very short or unintentional uses unclaimed, while others may choose to prevent monetization of the video by any party. Some others may choose to apply a block policy.
Creators who find themselves with an unintended claim can use the relevant editing tools to remove the offending content. If they feel that their use qualifies for an exception to copyright, like Fair Use, for example, they must understand what that actually means before uploading their video.
Enforcement of the new policies will apply to all new manual claims starting in mid-September, so copyright owners have time to get in line. Once enforcement begins, copyright owners may have their access to the Manual Claiming tools suspended if they repeatedly fail to adhere to the policies.
---
You might also like
---
More from YouTube
---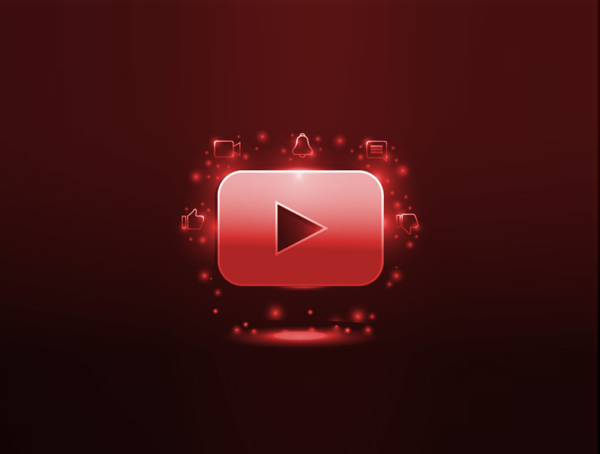 The YouTube Partner Program will now be open to creators once they reach 500 subscribers, allowing smaller creator to monetize …