Four years ago, Instagram began his journey into the world of social media. Today, it has already reached the milestone of 200 million users, 65% of whom are based outside the United States.
The team behind the ultra successful visual social network, celebrated this special day by taking a moment to thank all the brands that trusted the platform right from its very first steps and brought the visual experience to a whole new level. Among the early members you can find Tony Hawk – the world's most famous skateboarder, Jamie Oliver and (who else?) Starbucks, a brand whose Instagram practices have been a case study for numerous agencies.
As the announcement reads:
"These brands were early adopters who over the last four years have experimented with different ways of visually expressing themselves on Instagram. They've inspired us and the rest of community through clever compositions, shots of daring stunts, and rare scenes of life behind the curtain."
But this modest post found on Instagram's blog, does not do justice to this year's developments, nor it outlines the tremendous steps taken by the social network to further appeal to its members – both users and brands.

More specifically, this has been the busiest year for the social network, following its 2013 acquisition by Facebook. During 2014 Instagram launched its Handbook for Brands, a guide with the best practices followed by brands across the globe. In addition to that, a blog for businesses was launched, updated regularly with interesting campaigns and case studies.
Moreover, Instagram hosted the first TV show premiere that aired online and the first charity auction. Lots of great campaigns happened that left a significant mark, such as this unbelievably clever IKEA catalogue and this huge burger by Burger King.
It doesn't end here though; Instagram also had its fair share of developing new features. Others were not met with success – read Bolt – while others were welcomed with raving comments from the online community, such as Analytics and the dearly beloved Hyperlapse, which is taking the online world by waves.
What's next for Instagram? Monetization for sure, with the social network taking small, meticulously calculated steps in each country it launches its advertising platform.
What's your favourite Instagram feature for 2014? Share your thoughts below!
Related Stories:
Image courtesy of Instagram
You might also like
---
More from Instagram
---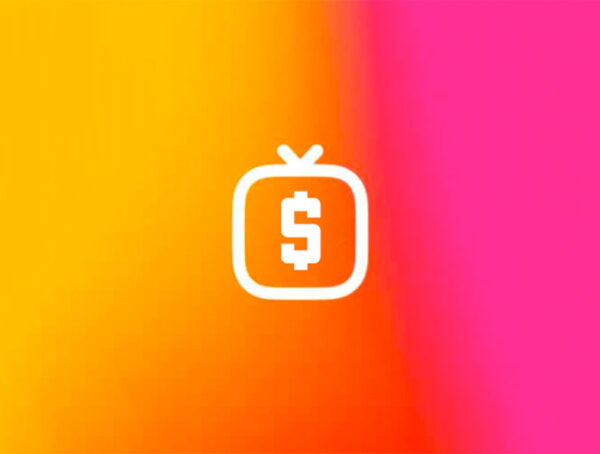 After launching IGTV ads in the US last May, Instagram is now expanding the feature to select creators in the …