With its Google Marketing Live event just around the corner, Google last week announced several updates to its Ads mobile app, and the expansion of Local campaigns to more advertisers.
If you're like me, you'll be looking forward to Google's Marketing Live event that takes place this week. It's when Google announces all its newest analytics products, related updates, and innovations. Ahead of the show, Google gave marketers a "sneak peek" at what it's been working on.
Everyone's on-the-go these days so why not be able to stay on top of your Google Ads wherever "your business takes you?" To help you keep going, Google now lets you create and edit responsive search ads directly from within the Google Ads mobile app.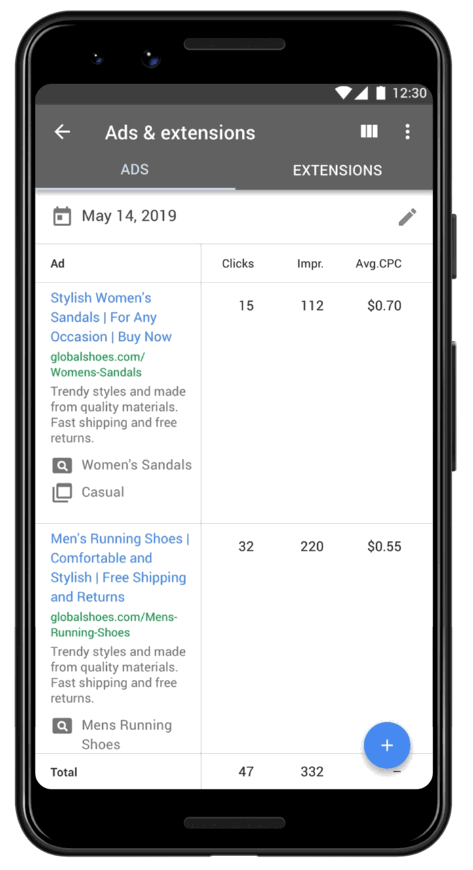 Whether you're on your morning commute, or somewhere else, "you can write the creative, fine-tune the headline and set bids and budgets–right from your mobile phone!"
Furthermore, Google will soon roll out new recommendations and notifications "to make the mobile app even more useful for the on-the-go marketer." The recommendations will allow you to "add new or negative keywords, pause poorly performing keywords and opt into all Smart Bidding strategies."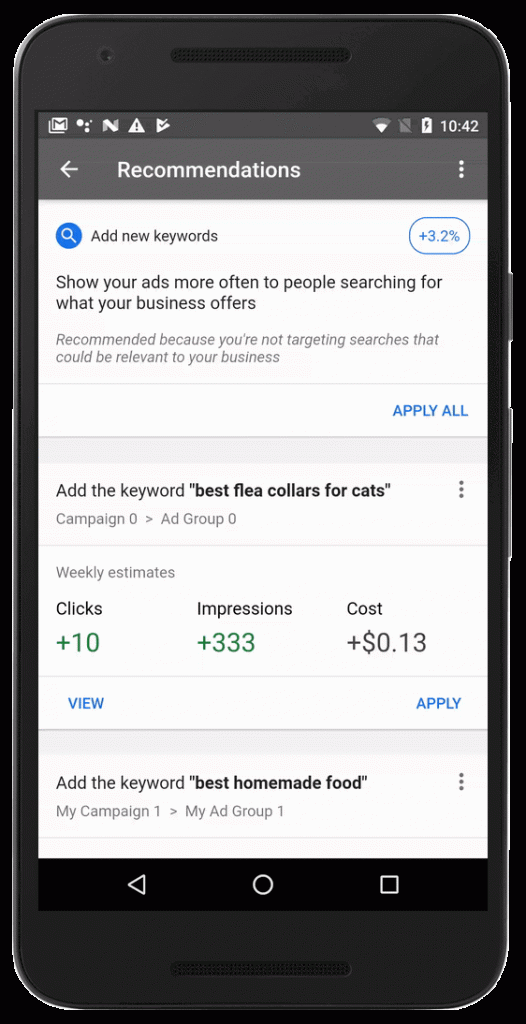 Notifications on your mobile app will also let you know of any opportunities to improve performance – and for all the accounts you manage.
To help and influence purchase decisions even before people walk through the doors of your store, Google is now expanding Local campaigns to more advertisers. As Google explains in a recent announcement "Local campaigns are the first campaign type in Google Ads specifically designed to help marketers drive foot traffic to stores, restaurants, auto dealerships and more," and the first companies to use them have been seeing great results.
Local campaigns will come to more advertisers – including small businesses – to drive actions like calls and directions to a business. They will work even if you don't have the store visits measurement enabled.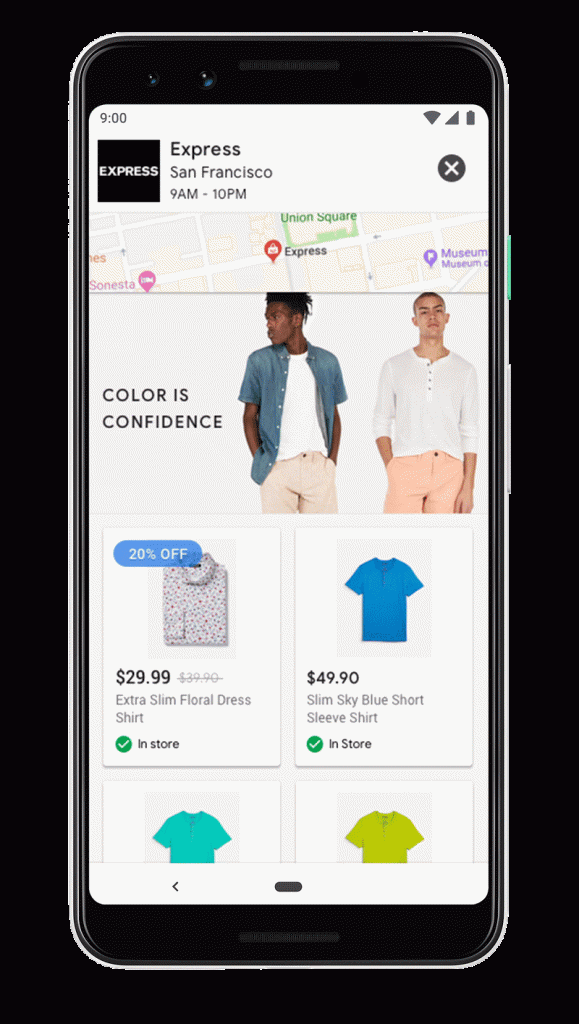 Also, Local campaigns are being enhanced to showcase product-specific information and offers.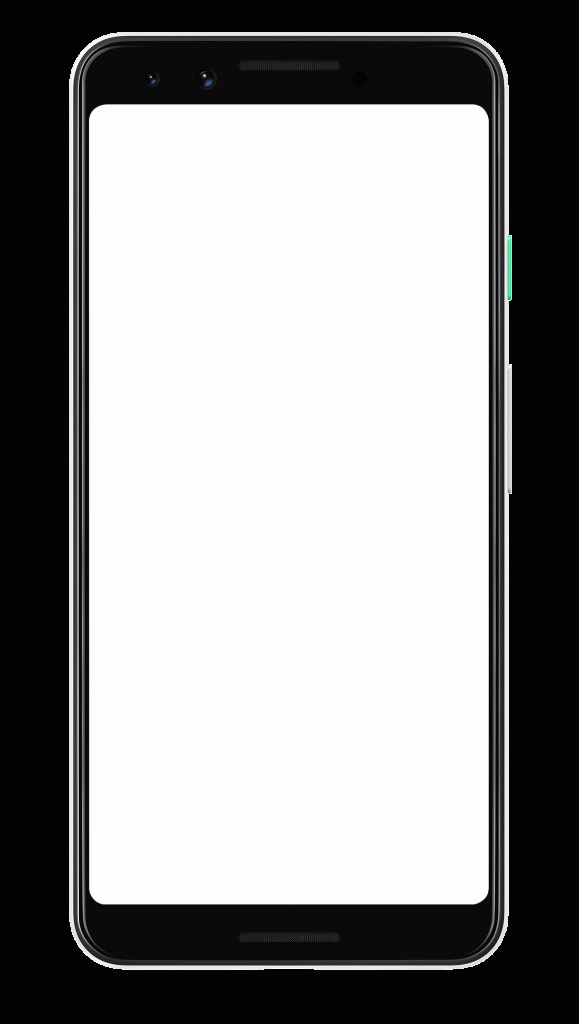 Finally, Google Maps has new inventory that allows you to highlight your business in more places and promote your locations. With Maps search suggestions, people see places that are based on the ones they've searched for in the past.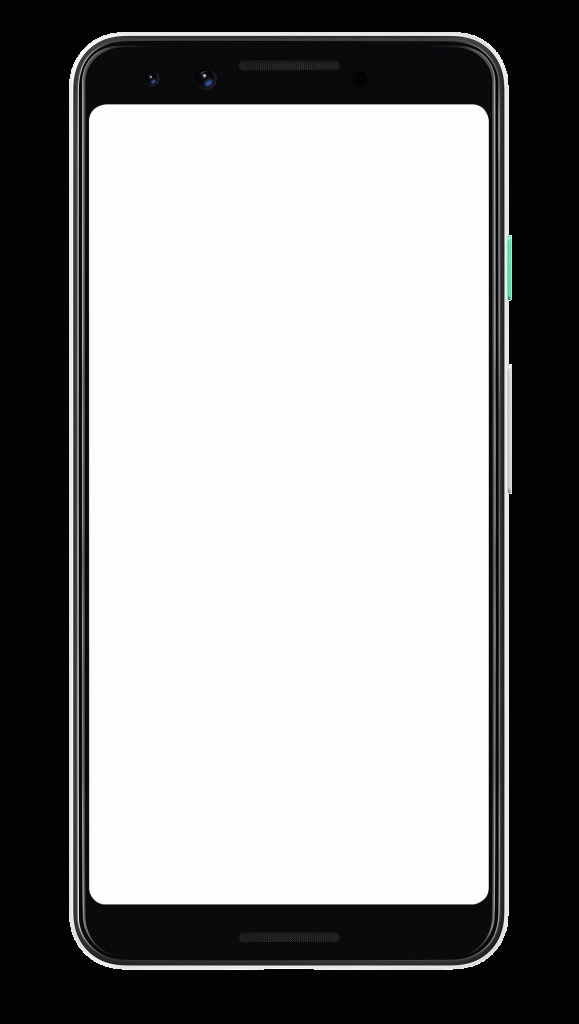 Stay tuned for the Google Marketing Live event today! You can register at https://adsonair.withgoogle.com/events/marketinglive
---
You might also like
---
More from Google
---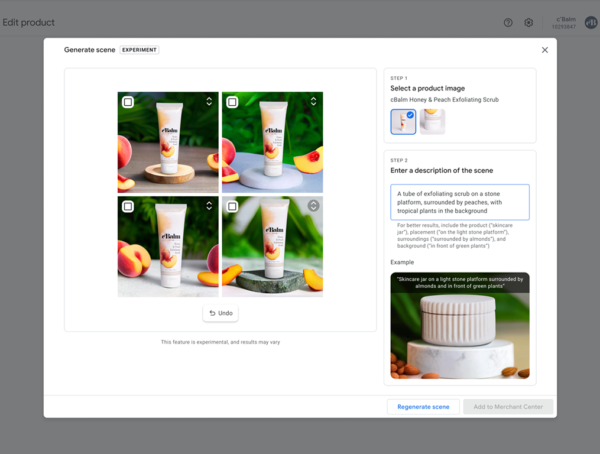 Google is launching Product Studio, a new tool that lets merchants create product imagery for free, using generative AI. Google Product …