At I/O this week, Google announced it's introducing augmented reality to Google Search, allowing users to search for something and then view it in AR.
Last week, Facebook's F8 developer conference stole the show, as we heard about all the new things the company is up to. This week was Google's turn to surprise us at its I/O developer conference.
Among various other things, Google also announced that it is bringing augmented reality to Google Search. Yes, it works exactly like what you would expect – Google something, and you can see it right in front of you.
For example, you could search for a "great white shark," or a 3D model of the muscles in the human body.
ARe you seeing this?! With new AR features in Search rolling out later this month, you can place, view and interact with 3D objects right in your own space. #io19 pic.twitter.com/Q61U0r2Hvg

— Google (@Google) May 7, 2019
The feature is clearly a bit of a gimmick right now, as it's also not clear how many of these search results it can support right now – or whether publishers can create their own, but it has a definite future value.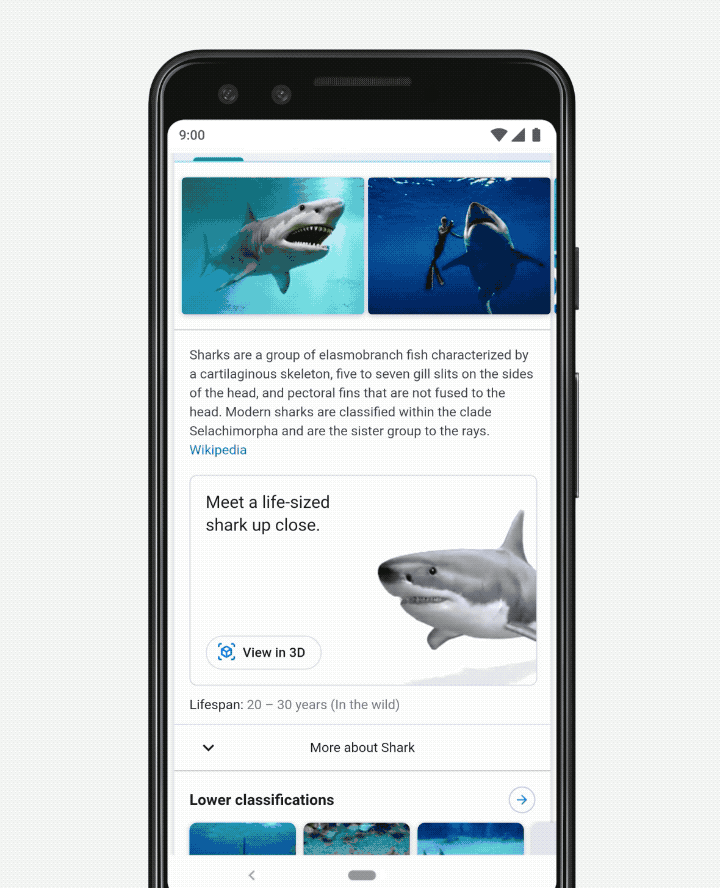 "We are moving from a company that helps you find answers to a company that gets things done," Google CEO Sundar Pichai said. "Our goal is to build a more helpful Google for everyone."
While the AR features in Google Search are rolling out later this month, 3D AR objects will start appearing in search results later in the year. Developers will be able to support for their own objects with "a few lines of code."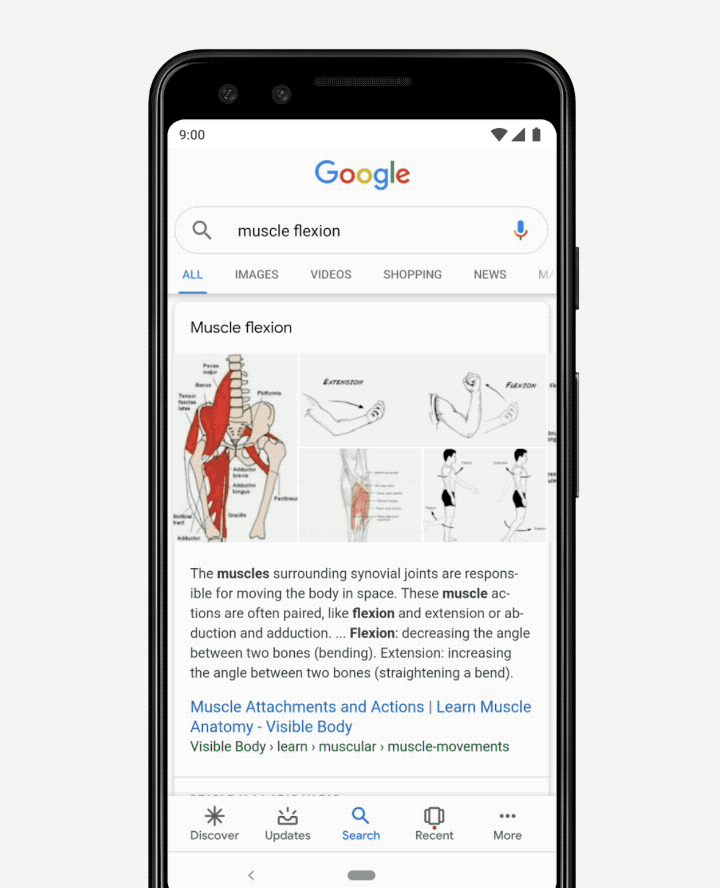 According to sources, Google is already working with NASA, New Balance, Samsung, Target, Volvo, and other companies to create 3D models for Search.
---
You might also like
---
More from Google
---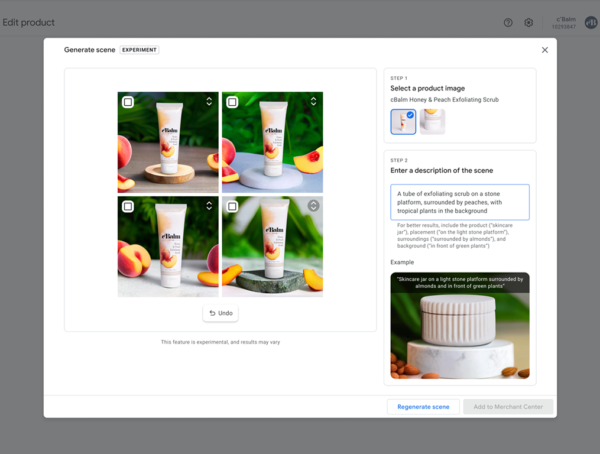 Google is launching Product Studio, a new tool that lets merchants create product imagery for free, using generative AI. Google Product …