You will soon be able to watch YouTube Originals for free, as Google opens up its Originals content to advertisers and switches to an ad-supported model.
Earlier this year, YouTube announced that it would be switching to an ad-supported model for Originals content, but it wouldn't be doing so before 2020. Now, YouTube is changing its strategy, and bringing ad-supported free Originals content to viewers within the year.
Starting in August, the first two seasons of Cobra Kai, a spinoff from cult 1980's Karate Kid movies will be made available for free. Season 1, will begin on August 29 and will end on September 11. Season 2 will then be released on an episode-per-week basis, from September 11.
The decision to start with the show is due mainly to its popularity, with YouTube releasing the results of a survey calling Cobra Kai one of the most "in demand" digital series. Plans to include supernatural drama Impulse and comedy Liza On Demand, starring Liza Koshy, may also come to fruition soon.
YouTube also promises to make other Originals content ad-supported soon. As YouTube's Chief Business Officer Robert Kyncl said recently, "While every other media company is building a paywall, we are headed in the opposite direction."
---
You might also like
---
More from YouTube
---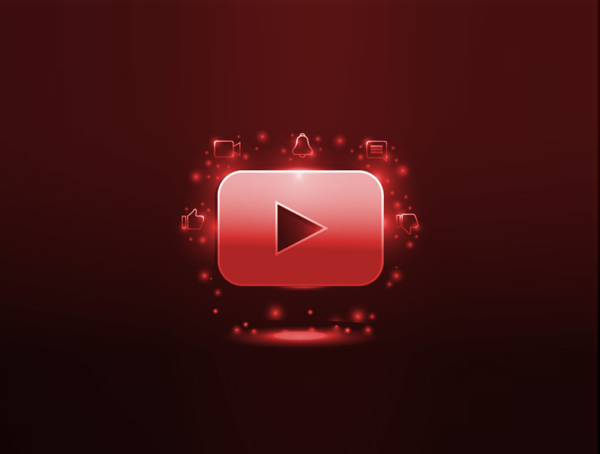 The YouTube Partner Program will now be open to creators once they reach 500 subscribers, allowing smaller creator to monetize …