Today, Google announced that Brands who are actively using their Google+ Pages will soon be able to use their status updates to generate display ads which will be displayed across the Google network.

These ads although very similar to Facebook's Sponsored Stories at first, will actually be much different than what we got used to on Facebook. Yes, users will see the ads as if they would appear on the original timeline, but Google+ ads will not be shown on Google+.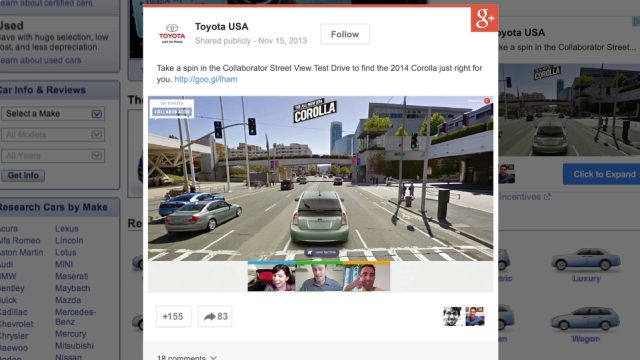 Yes, and before you wonder what is going on here, let me explain:
Google does not want your ads to be shown on G+, but all over the web, or basically everywhere that displays Google ads.  And that is a big deal, because that means over 2 million sites within the Google Display Network. Yes, Google plays it big.
In other words, this is NOT advertising ON Google+. It is the ability to use your Google+ post as an AdWords ad.
Unfortunately, this capability it not yet open to everyone. Just a few select partners are currently working with Google and using the new ad format to test it and work out some of the bugs. Here's a video explaining the new format with one of their partners, Toyota.
So what is the thought behind this strategy? Clearly, Google is bringing the fight on grounds Facebook can only dream of having. With its huge network of sites, Google will catch up on what Facebook had: more users who will see the ads.
Yes, Facebook may have more than a billion users on its platform, but Google has (almost) all the rest of the web.
Of course this is a move for Google to try to make its social paltform "sexy" to big players and marketers. Will it work? I guess we will find out soon.
How do you feel about this? Revolution or Fail attempt?
Related Stories:
You might also like
---
More from Google
---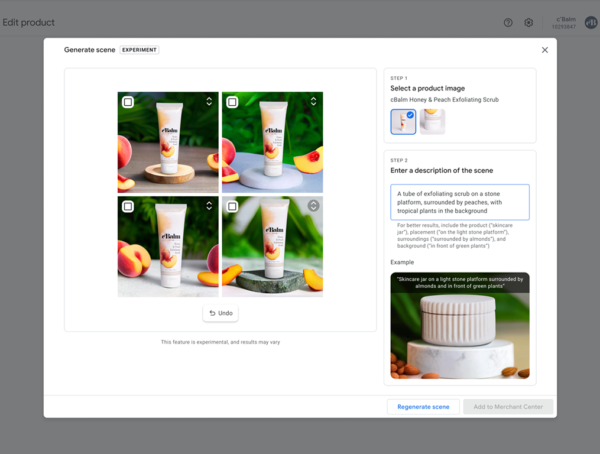 Google is launching Product Studio, a new tool that lets merchants create product imagery for free, using generative AI. Google Product …